A woman of many talents, Love Marie Escudero (aka, Heart Evangelista) is Philippine's most notorious celebrity, influencer, singer, and actress.
Love Marie Escudero, that is Heart Evangelista's actual name — and plenty of love does this woman evoke in the Philippines. Part singer part actress, this Philippine superstar is the country's most famous celebrity, and the first lady of the province of Sorsogon because of his Former Governor husband, Francis 'Chiz 'Escudero and recently elected as Senator of the Philippines.
Evangelista is a media darling in all her glory. Showcasing what many would describe as an idyllic and perfect lifestyle, she recently disclosed to Vogue some of her darker issues at a time when she looked her most put together. Eventually being diagnosed with burning tongue syndrome, an ongoing burning oral sensation. "I was at fashion week, feeling at the top of the world. Then, suddenly, I felt sad, anxious, and very depressed," she spoke to Vogue.
As it turns out, Heart Evangelista has been in the limelight since she was only 13 years of age, but had been surrounded by media ever since she was born. Granddaughter to the owners of a production company, and direct family to the owner's of the celebrity hotspot that the Barrio Fiesta chain of restaurants in the Philippines, she has never been unknown to fame.
Her upbringing was, it seems, very strict, but Heart did not seem to have a problem with it. Quite the opposite, as she grew older, independence overwhelmed her. Through the pressures and expectations, she eventually fell victim to her own thoughts and sought professional help. Ever since her mental health journey began, Heart has become a public mental health advocate.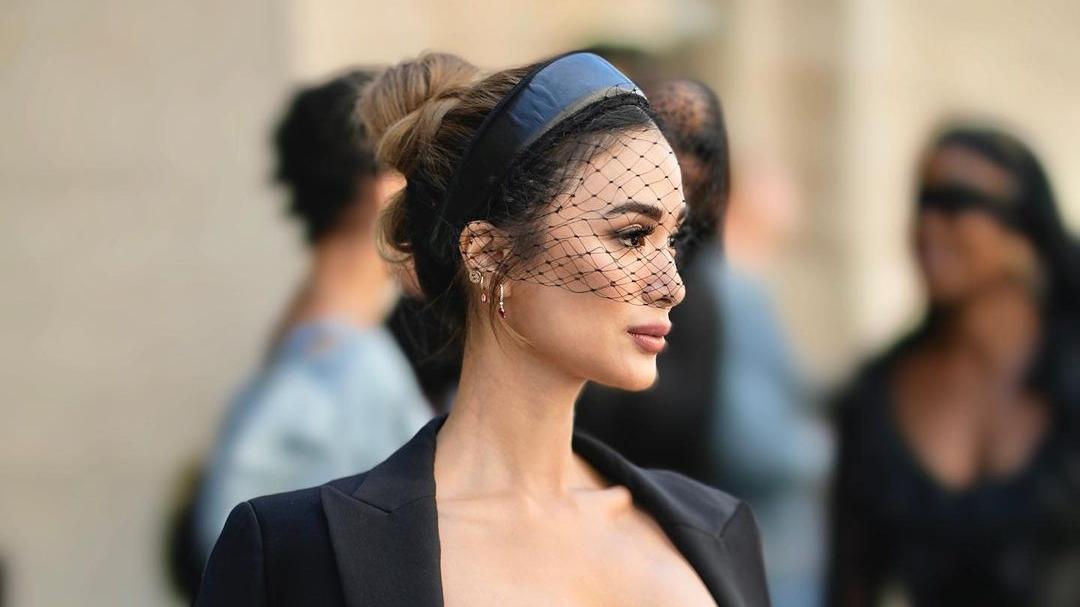 Evangelista's talents do not seem to stop at the singing, influencing or acting, she also happens to be an avid painter. She painted some Hermès bags, which have been exhibited and sold in the Ayala Museum and Galerie Joaquin. This venture of hers kickstarted a whole Heart Evangelista custom painted luxury bag demand, for which the celeb charges upwards of US$1,800.
For the recent Paris fashion week, Evangelista was ranked as one of the most impactful celebrities in attendance. She rocked the headlines in a David Koma long-sleeve white dress with a hot-pink feather accent, or a neon yellow Cheetah Rivera dress. She remains probably one of the most coveted celebrities to look our for during fashion's most important weeks, and we can bet she will be showing up for the September events rocking her impeccable fashion style.