Here's some of the best places you can find genderless garments for your fashion forward looks.
Genderless fashion is no longer an alienated look. A man wearing a skirt in 2022 does not make headlines the way he would've back in the 1950s. The fashion landscape is changing – shopping by gender is becoming outdated as brands embrace the freedom and fluidity of designing and celebrating everyone.
For the new generations, because of genderless fashion, it means a new wardrobe of possibilities awaiting, as we slowly but surely step into a judgement free timeline of creative expression.
Have a browse at these refreshing brands driving fashion towards a more inclusive and playful way of self-expression.
Olderbrother
Championing both sustainable and genderless fashion, Olderbrother is an American brand that truly has it all. Its summer 2022 collection features a lot of yellows and ochres, denims and browns and looks like a minimalist's haven.
Ijii
Ijii works with wool, silk, cupro and sustainable fabrics which make their cargo shorts, shirts and hoodies all the more appealing. Much like the other gender-neutral brands, Ijii lets you shop by colour, but also by fabric.
Official Rebrand
For Official Rebrand, it's all about viewing fashion as art. Their pieces are a little more adventurous, opting for drastic cuts, colour and accentuated seams.
Collina Strada
Collina Strada is fluid – and we're not just talking about gender. Their pieces are colourfully in-your-face and their love for painted denim has become their staple, or so it seems.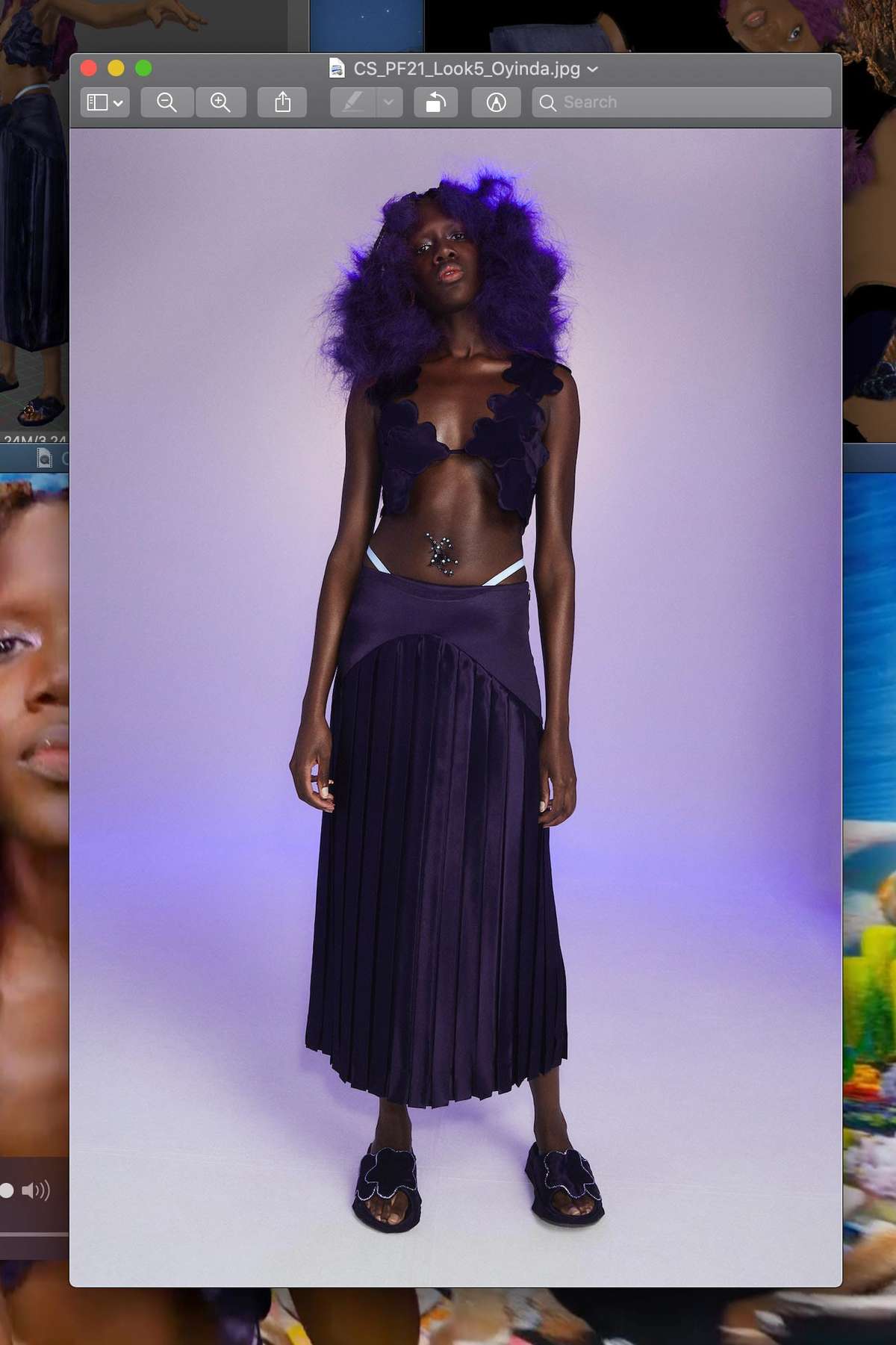 Telfar
Telfar's genderless streetwear may have reached your radar with their Bushwik Birkin bag – a very iconic addition to a minimalist's closet.
Wales Bonner
For Wales Bonner gender, identity and race are key concepts around the brand, which leans towards casual attire. The brand is 29-year-old Grace Wales, a St Martins Graduate's baby, and she stands as one of the must-watch designers for the coming years.
Luar
Inspired by its designer's Dominican roots, Luar has developed a cult-like following. From Dua-Lipa to Troye Sivan, this brand has caught some major celebrity' attention for their bold take on a traditional hoodie.
Jacq
For Jacq it's all about inclusivity – this LGBTQ+ brand works hard to make sure their clothes help people feel celebrated through fashion. Their staple look? The oversized tee shirts and shirts with their angled sleeves.