With fortunes soaring well over the million euros per year, here's the most influential fashion icons in the world's annual salary.
Aaaah, fashion. The very exclusive industry with a high entry-point and strict requirements to dress well, or at the very least try. It seeps into every moment of our modern lives; from walking down the streets, to shops, to whatever it is we watch on TV, so it comes as no surprise that the masterminds behind that latest skirt you have been wanting to buy are in fact very well paid. But just how much does a fashion designer's annual salary constitute of?
Miuccia Prada: Annual Salary of 9.08 Million Euros
Italian fashion designer and core component of the ever-famous brand Prada makes 9.08 million euros per year. Prada, founded in 1913 by her grandfather, listed its shares in Hong Kong in 2011. Miuccia has made it into Forbe's Billionaires list in 2022 and also their Power Women list in 2017, two very telling groups to be considered part of.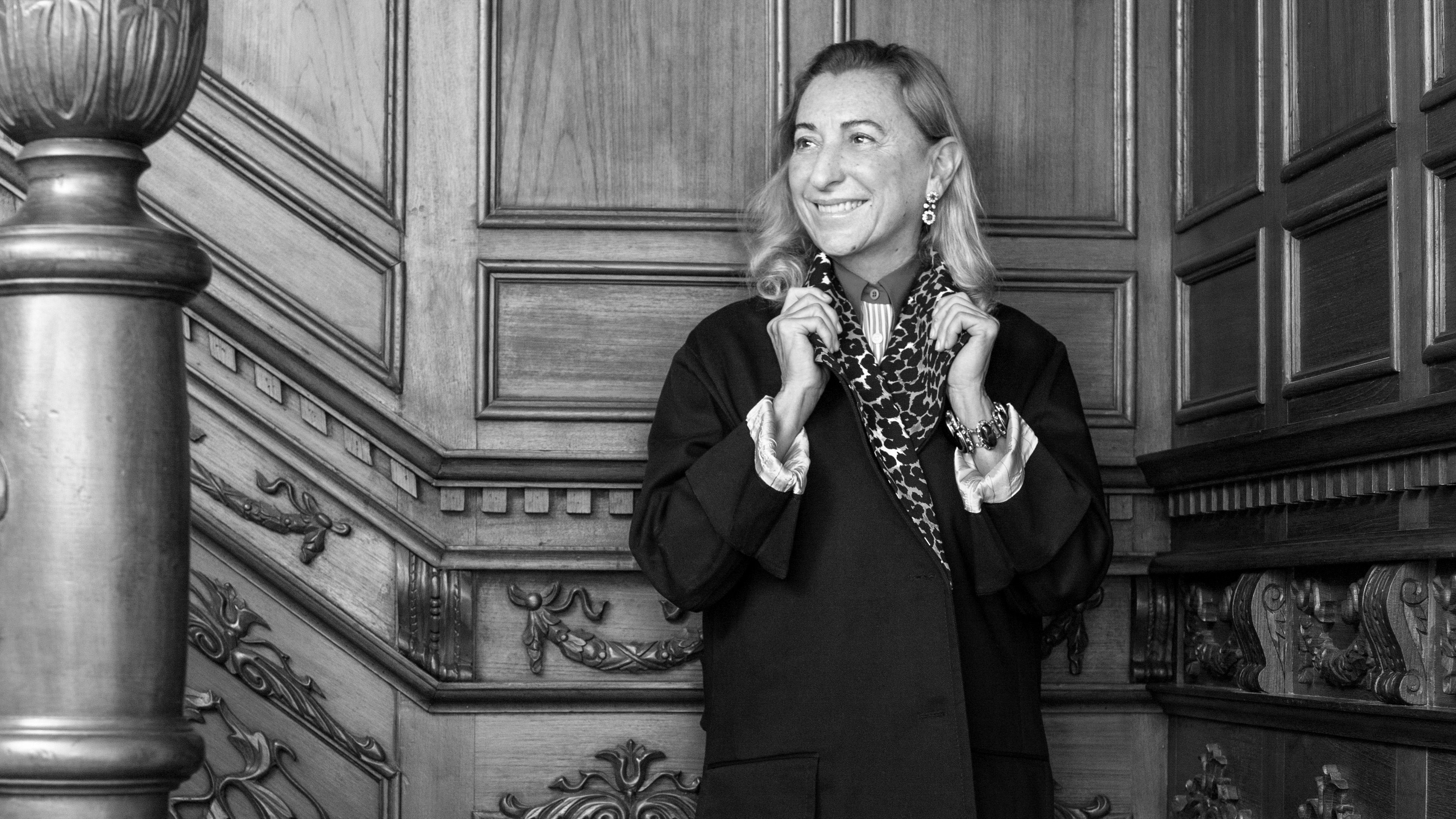 Giorgio Armani: Annual Salary of 9.97 Million Euros
Having left medical school to fulfil military service but ending up as one of the most influential menswear designers of our time, Giorgio Armani's fortune was no easy feat. His launch to success came in the 80s, when he was asked to design Richard Gere's for American Gigolo, and since then he has expanded his lucrative business into accessories, perfumes, makeup, sportswear, interior design, real estate, restaurants and hotels. A bit of everything, basically.
Olivier Rousteing: Annual Salary of 2 Million Euros
Olivier Rousteing, known as the creative director of Balmain for like 10 years now, is a young, fresh and energetic face in the fashion industry. Having worked also for the likes of Roberto Cavalli, Rousteing soon proved his worth as a young talent. Through celebrity acquaintances and a visionary style, Rousteing has helped Balmain reach impressive social media followings, becoming the first french label with over a million followers on the platform.
Donatella Versace: Annual Salary of around 4.73 Million Euros
Donatella Versace; the heart, soul and presence of the Italian luxury house named after the designer herself, Versace. Sister of the tragically murdered Gianni Versace, Donatella has shaped the Versace empire into a cult-like followed fashion brand.
The Italian designer owns a house that attests to her fortune, a mansion spread over 15,000 square feet overlooking Lake Maggiore and featuring 50 rooms (of which 20 are bedrooms).
---