Following its success in the previous edition, the BFI LFF is showcasing series as well as movies in its two week long celebration of all things cinema.
The BFI London Film Festival has delved into a new realm; series. Starting from last year's edition, the yearly celebration of British and International creative talent now does not limit itself to feature films, but is screening some of the most anticipated and revered series out there.
Let's flick down memory lane to understand how it got here in the first place.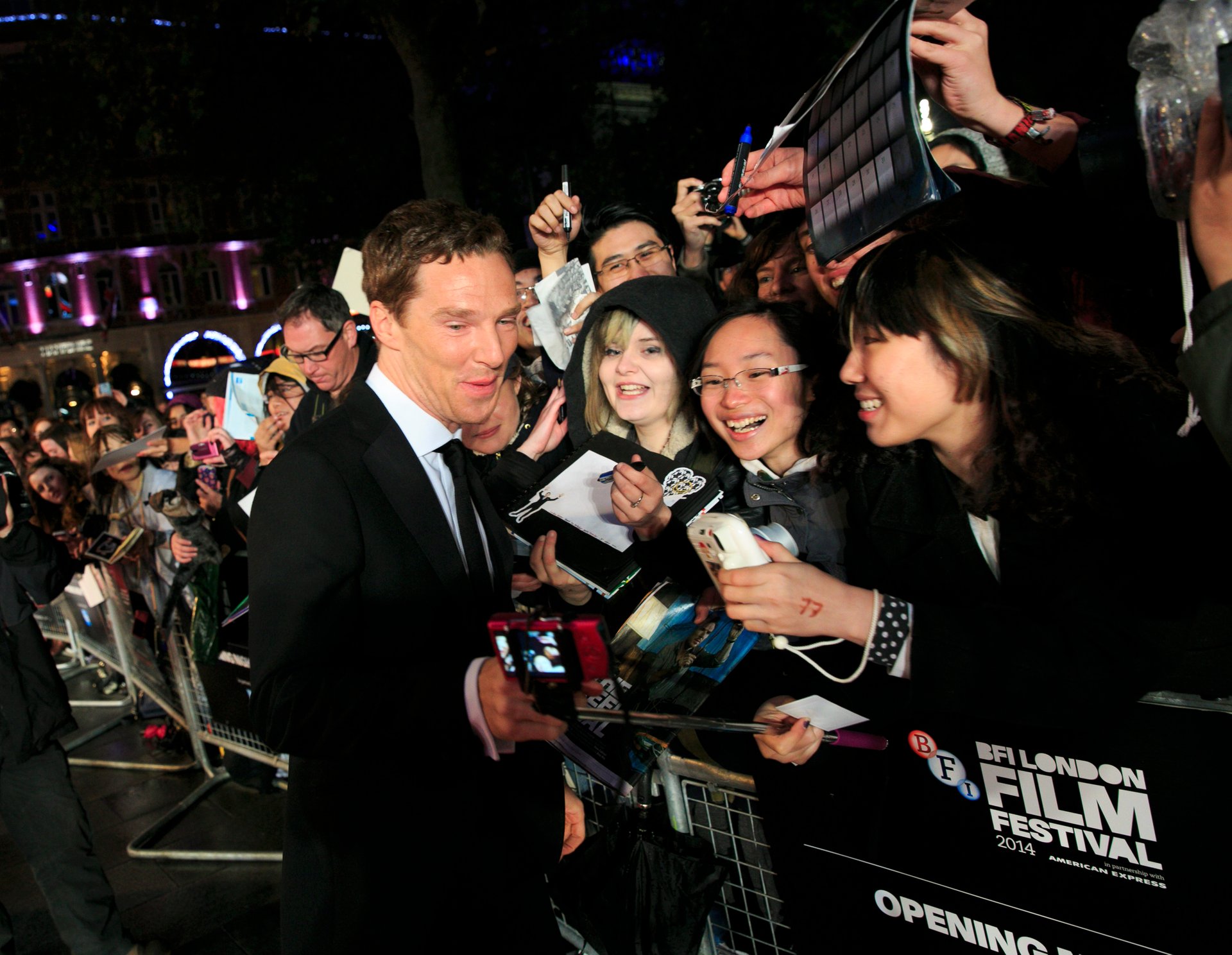 A Quick History Class
1933. That is when the BFI (short for British Film Institute) London Film Festival was founded, running religiously for two weeks in October. It is rumoured that it first came about as a dinner party conversation, in the home of film critic Dilys Powell (known for her contributions to The Sunday Times) who went on to start its first edition at the National Film Theatre (now renamed BFI Southbank).
Sponsored by the Sunday Times, the first ever BFI London Film Festival showcased 15-20 films, amongst which we highlight Throne of Blood, Aparajito and Kanal.
The Format Today
The latest BFI London Film Festival is well underway (this year it is happening from the 5th to the 16th of October), and as previous editions did, it is organised through a series of events. We have the galas, quite possibly the most prominent events of the festival, which include the opening and closing of the event as well as other notorious sponsorship events. There's the special presentations — the moment for some of the greatest directors to present their new works under the genres of Documentary, Experimenta, BFI Flare and Other. Then there's strands, which are films organised into different (and rather peculiar) themes such as debate, laugh, journey or cult. Finally, of course, there's the competition, where films compete for Best Film, Sutherland Award, Grierson Award and the Short Film Award.
Introduced in last year's edition, the BFI London Film Festival now also has a new strand category; series. This programme, according to the BFI LFF "provides a platform for the best new international television and episodic filmmaking, from high-end TV to more formally experimental episodic work, and explores the increasing convergence between film and television, with creatives moving fluidly across the two mediums."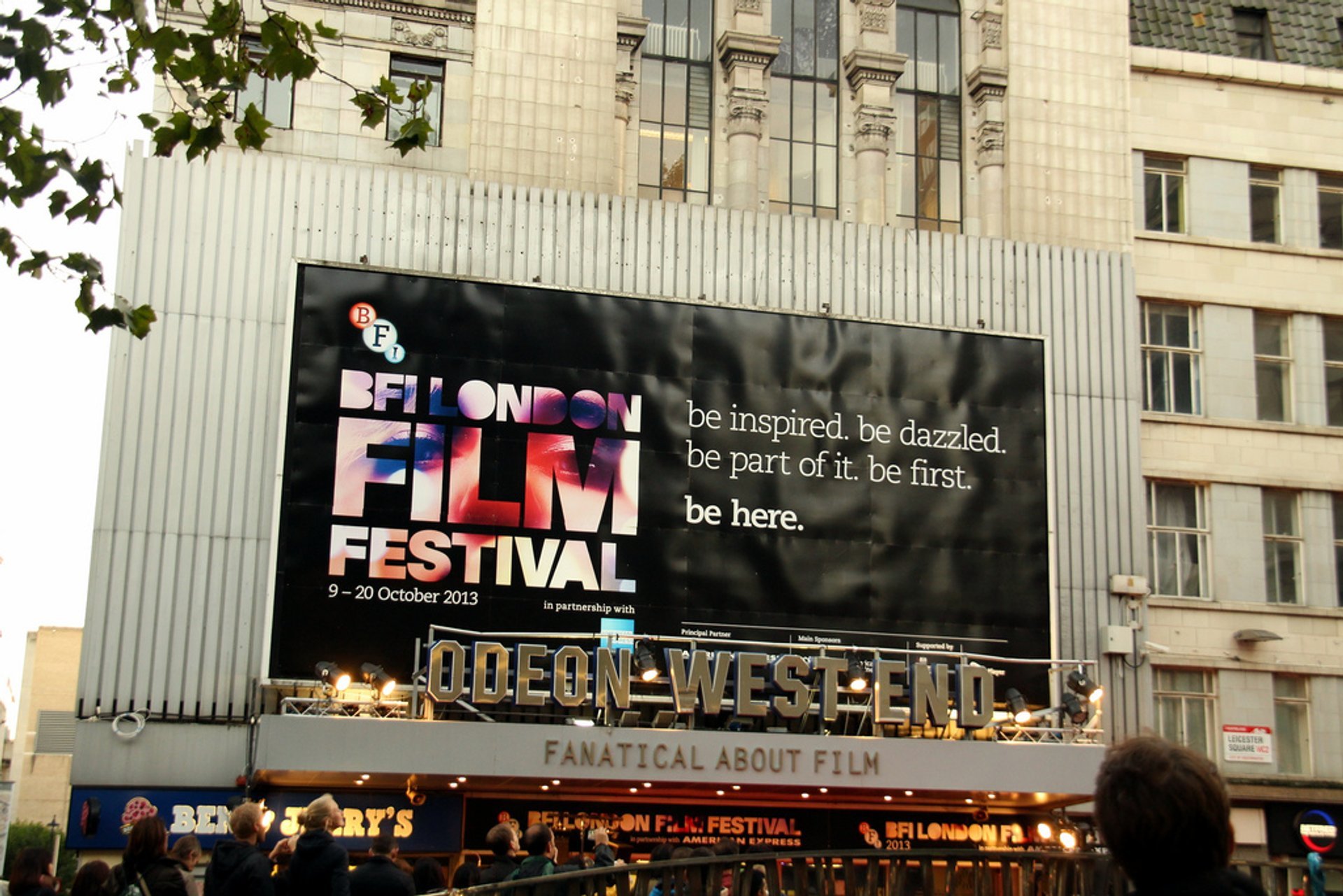 The 2022 Series
The series strand of the BFI London Film Festival headlines with celebrity names Hugo Blick, Emily Blunt and Chaske Spencer. In this year's edition (the 66th, no less), we are seeing — and have seen — exciting premiers and continuations of some of television's finest.
The following are some of the series we which are premiering at this year's event.
The English
Starring Emily Blunt, this BBC series is a tale of love and revenge which is launching on the 11th of November on Prime video. It follows a woman, as she seeks revenge from the man she believes responsible for the death of her son in an enthralling western drama.
Mammals
Mammals, a series focusing on the discussion of monogamy and marriage, stars television host James Corden and Golden Globe Winner Sally Hawkins. We can expect its launch on Prime Video later on during the year.
Exterior Night
One for the history fanatics, this series directed by Marco Bellocchio are his long-form debut of the polemic 1978 terrorist kidnapping of Italian politician Aldo Moro.
Señorita 89
Following the dark truths of beauty pageants, Señorita 89 is a powerful thriller which airs on the BBC later on this year. It is directed by Lucía Puenzo (XXY, La Juaría) and producers Pablo and Juan de Dios Larraín.
A Spy Among Friends
Airing on ITVX this autumn, A Spy Among Friends retells the story of an MI6 agent, Kim Philby (Guy Pearce) who's identity reveals to be that of a KGB spy. Tracing back what is perhaps Britain's most humiliating chapter in its involvement in the Cold War, this series is directed by Nick Murphy and produced by Chrissy Skinns.
The Kingdom Exodus
Now on its third season, this supernatural hospital drama first aired 25 years ago. Directed by Lars von Trier and Produced by Louise Vesth, it'll be available on MUBI later on this year.
High School
High School follows Tegand and Sarah, who grow up in small-town Canada in this queer coming-of-age series directed by Clea DuVall. According to BFI, "The first four episodes of High School will premiere on Amazon Freevee in the U.S. and the UK starting October 14, with two additional episodes airing each subsequent Friday."
Self Portrait as a Coffee Pot
Perhaps the most artistic of the bunch, Self Portrait as a Coffee Pot follows South African artist William Kentridge in a series of short films channeling this artistic process.
The Films
As per the films being showcase in the Galas of this year's BFI London Film Festival edition, all eyes seem to be on Matilda, which opened the Film Festival on the 5th of October. Based on the Roald Dahl book of the same name, the film casts (of course) our beloved Emma Thompson as well as Lashana Lynch and Stephen Graham. For closing night, BFI LFF is airing Glass Onion: A Knives Out Mystery with Daniel Craig and directed by Rian Johnson.