"Burnt Hair" is the name Elon Musk chose for the perfume which has granted him the self-proclaimed title of Perfume Merchant – and it has already sold out.
Elon Musk has delved into a new business realm; the perfume industry. Bottled in a tear-shaped red container with a diamond shaped cap, Musk's very own musk resembles the forbidden vial in an old-school Disney movie – the sort that holds poison and the movie star drinks by some oblivious mistake. In truth, Burnt Hair may have very well contained some kind of enchanting potion, considering its insanely skyrocketing success.
Something about the whole venture feels like a joke. From the bottle which resembles an late two-thousands Britney Spears perfume dupe, to the very fact that the fragrance is called (hold on tight), Burnt Hair. The fragrance's name, carved into the red bottle in an outdated – and frankly quite tacky cursive font – does not look good, at least from a graphic design perspective. Oh, and did we mention? It has an exorbitant price of 100 dollars.
Described as "the essence of repugnant desire," the whole thing is quite clearly a joke, albeit Musk never directly saying so. A joke which has already produced about 1 million in profits for the entrepreneur, who has launched Burnt Hair through his very own The Boring Company, a company which is actually dedicated to something quite different: tunnel digging.
Luckily, for someone for whom a single tweet can overthrow the whole crypto stock market, all it took for Musk to advertise his latest perfume adventure a singular, well-crafted Tweet. Alongside such savvy advertising skills, Musk has ran the joke further by also changed his profile to describe him as "perfume salesman", and self describing Burnt Hair on its website as "Just like leaning over a candle at the dinner table, but without all the hard work" and "Stand out in a crowd! Get noticed as you walk through the airport".
In truth, hats off to Musk, who had pulled off a business idea which thrives on its irony, grants him headlines (because who doesn't want to read about burnt hair perfume?) and happens to be making the already mega-rich a whole million richer. Unsurprisingly, Elon Musk has played his crowd, which are always hungry for Musk's witty sense of humour. Barely a few days after its launch, the Burnt Hair perfume has already sold out its 30.000 bottles.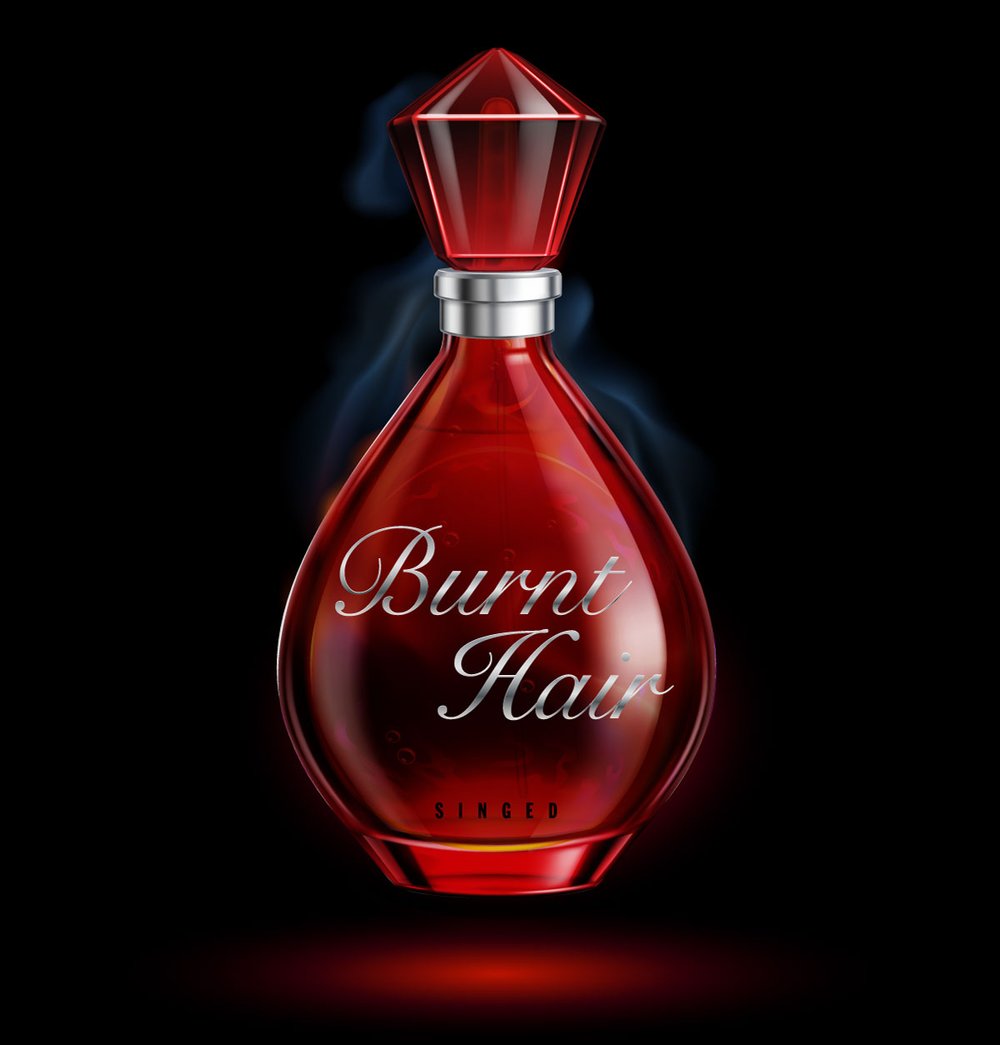 According to the Boring Company, bottles will be shipped in 2023's first term, so we'll have to wait to see what Elon Musk's Burnt Hair actually smells like. Perhaps it won't be a perfume after all, and somehow whoever has bought the fragrance will have acquired some covert stock share. Who knows. Either way, if that turns out to be the case, you read it here first.