That heavy August heat calls for laid-back attire in the shape of Nicholas Daley crochet bags, Acne studio shirts and some never-failing Rick Owens. Check out what DDW has scouted off of Farfetch for August!
DDW has nit-picked some of the best pieces for sale on Farfetch for August 2022. We're talking about Nicholas Daley crochet bags, Acne Studios shirts and of course, our beloved Rick Owens.
Accessories
Nicholas Daley Crochet Bag for 116GBP
Crochet is having a moment, and so are tote-bags, making this piece by Nicholas Daley is an August Farfetch find very fitting for our times. Crafted in marine shades of blue and green, this tote bag is ideal for a beach stroll or grabbing coffee in the city.
Alexander McQueen Engraved Ear Cuff for 157GBP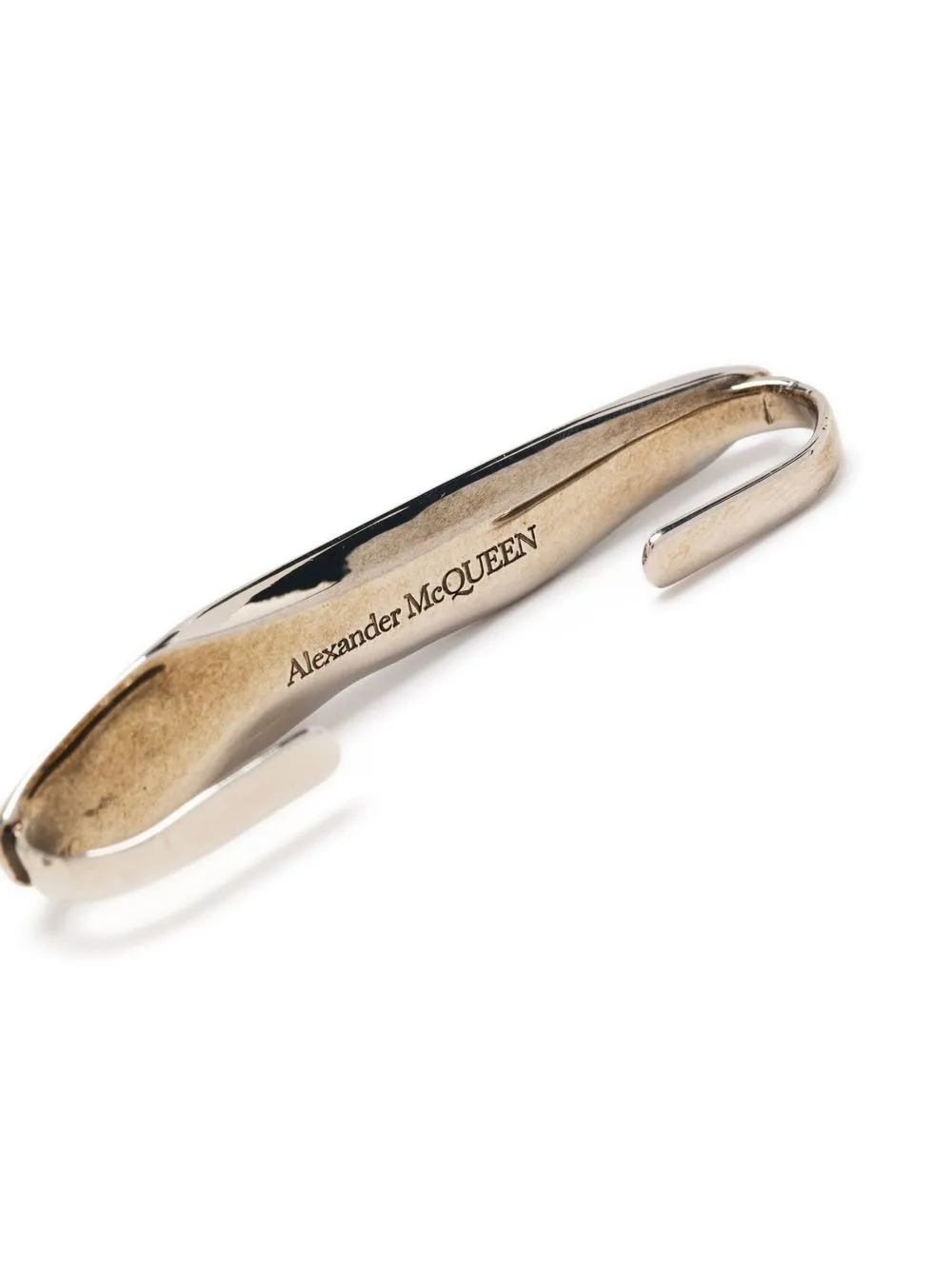 Because you don't need to have your ears pierced to sport this McQueen ear-cuff, this piece is perfect for the edgy (but classy, always classy) man, looking to bring a certain je ne sais quoi to any outfit.
Acne Studios Snakeskin-Print Shoulder Bag for 420GBP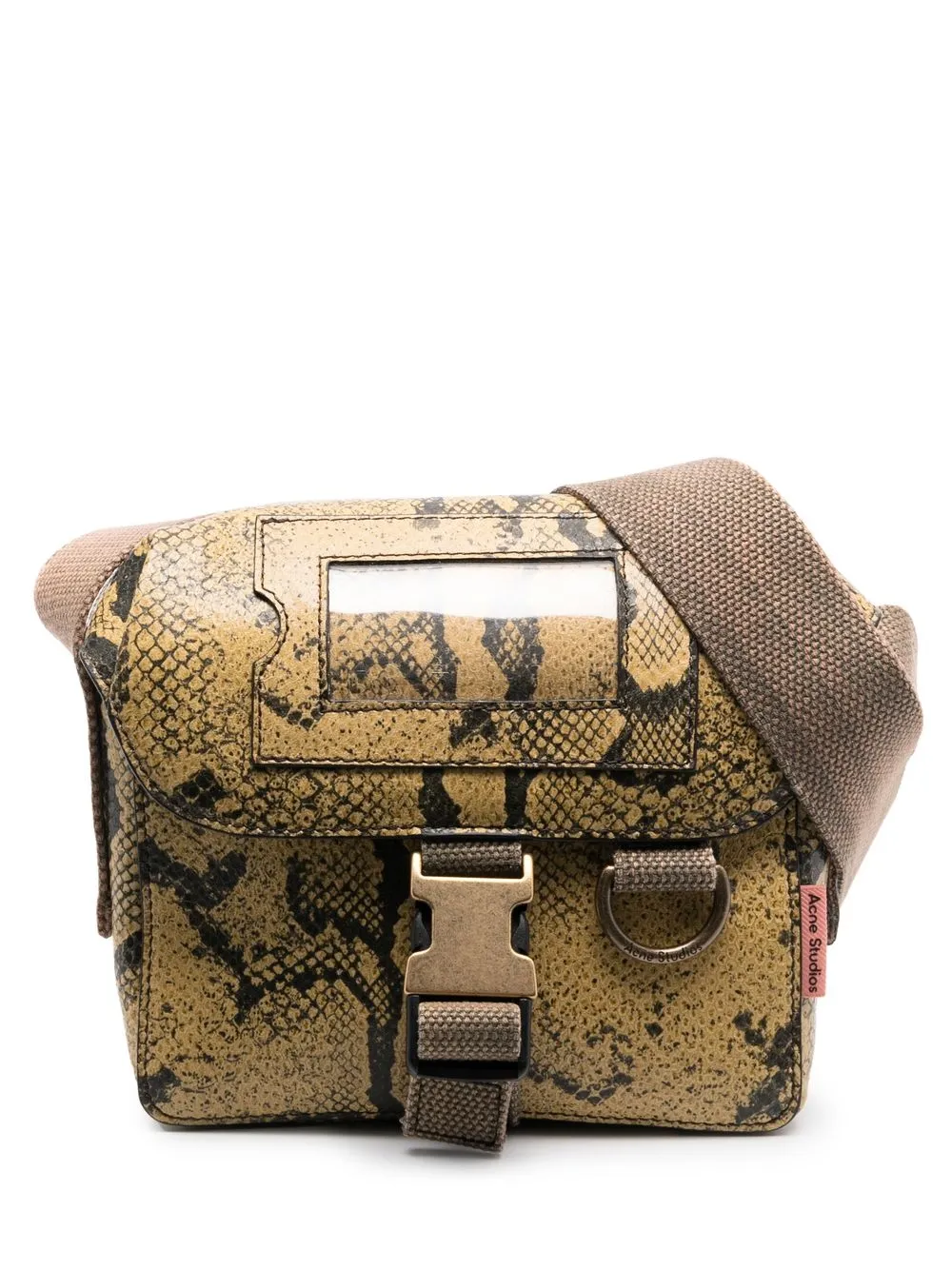 This Acne Studios shoulder bag is a convenient and fashionable accessory with offers a great deal of versatility. Need something to carry your valuables on that airport trip? Tick. Need a bag to take to that rooftop bar? Tick. Something for casually strolling the streets of New York? You guessed it, tick.
Upper Body
Acne Studios Three Quarter Length Shirt for 210GBP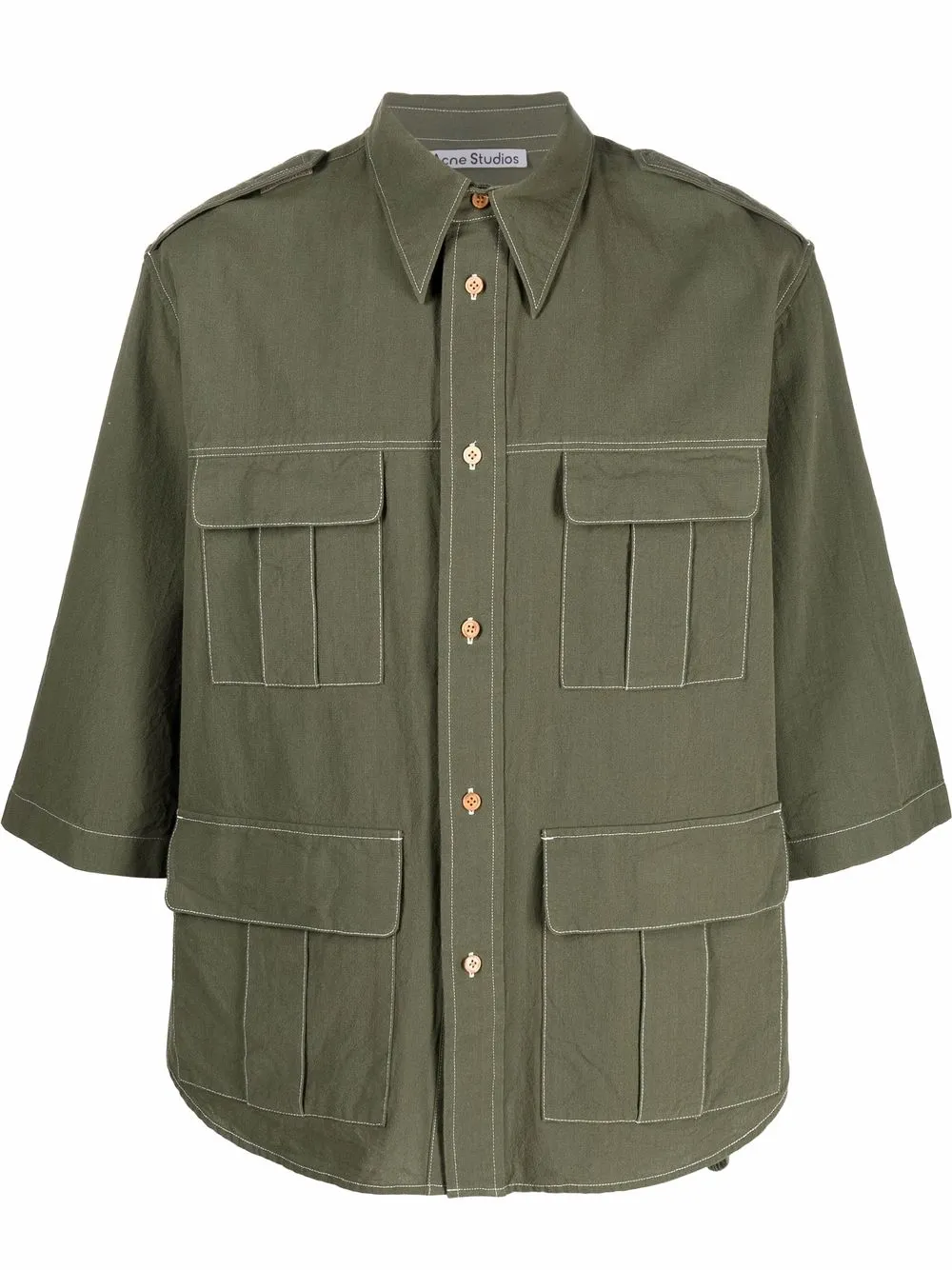 There's no going wrong with the acne studios shirt in camo green. Bringing safari realness with a touch of urban streetwear, this piece matches perfectly with nude trousers and a casual shoulder bag.
Dion Lee Lace Tank Top for 155GBP
Perfect for adventurous fashionistas, this Dion Lee gender-less lacy tank top offers an instant upgrade to any regular outfit. Perfect for the scorching August heat, it suits a night out in town or a laid-back cocktail by the beach.
Lower Body
Rick Owens Bootcut Denim Jeans for 369GBP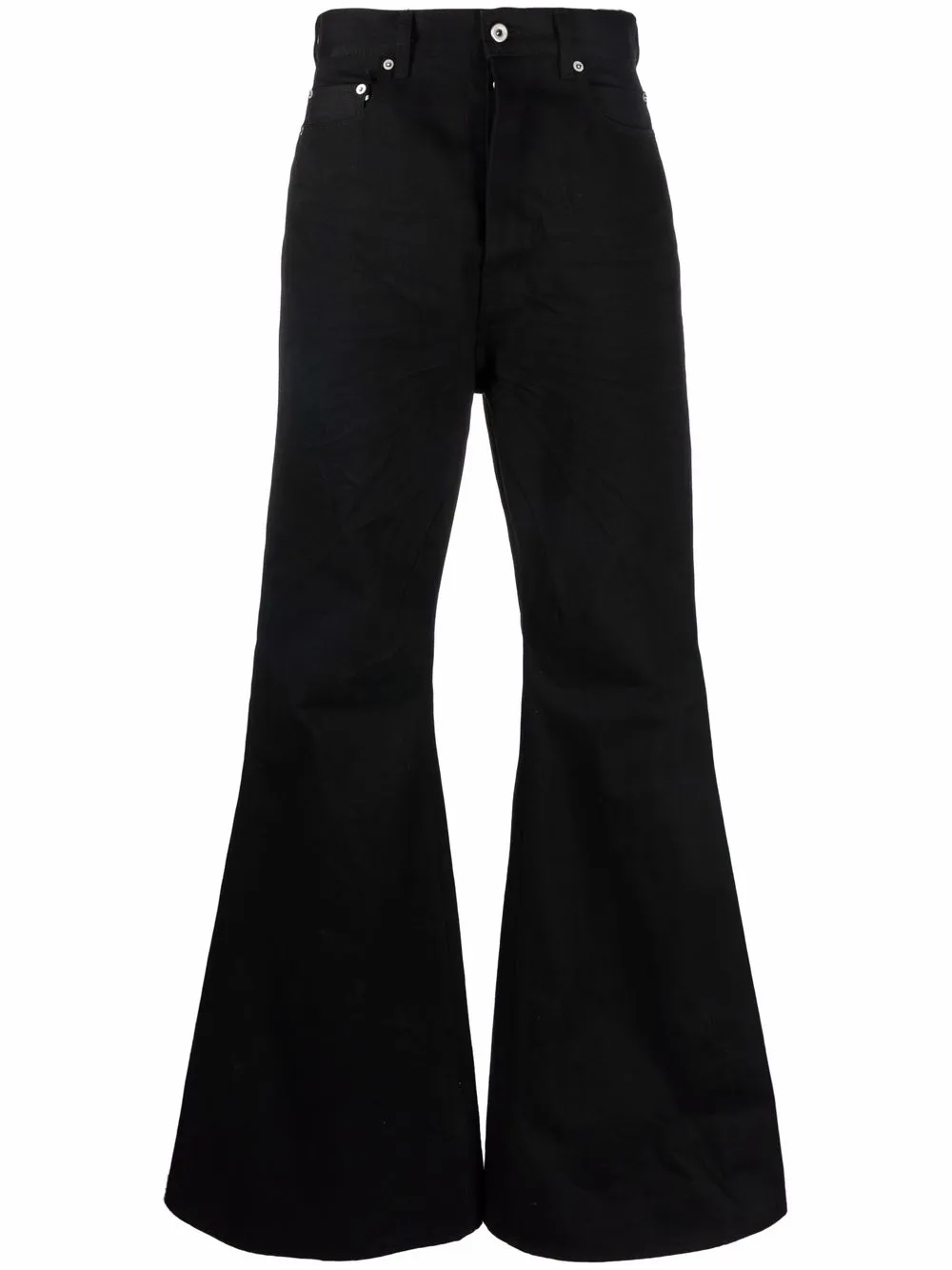 How do some cowboy trousers sounds for the adventurous fashionistas out there? In true Rick Owens spirit, sport them with an oversized bag, platform shoes and touches of leather.
Nicholas Daley Work Trousers for 187GBP
This funky pair of trousers have an adjustable waist and an orange tartan-like pattern which compliments its sage green accents. If feels very reminiscent of the latest Dior menswear show, a garden-inspired collection in soft pastel tones.
Rick Owens Drawstring Shorts for 435GBP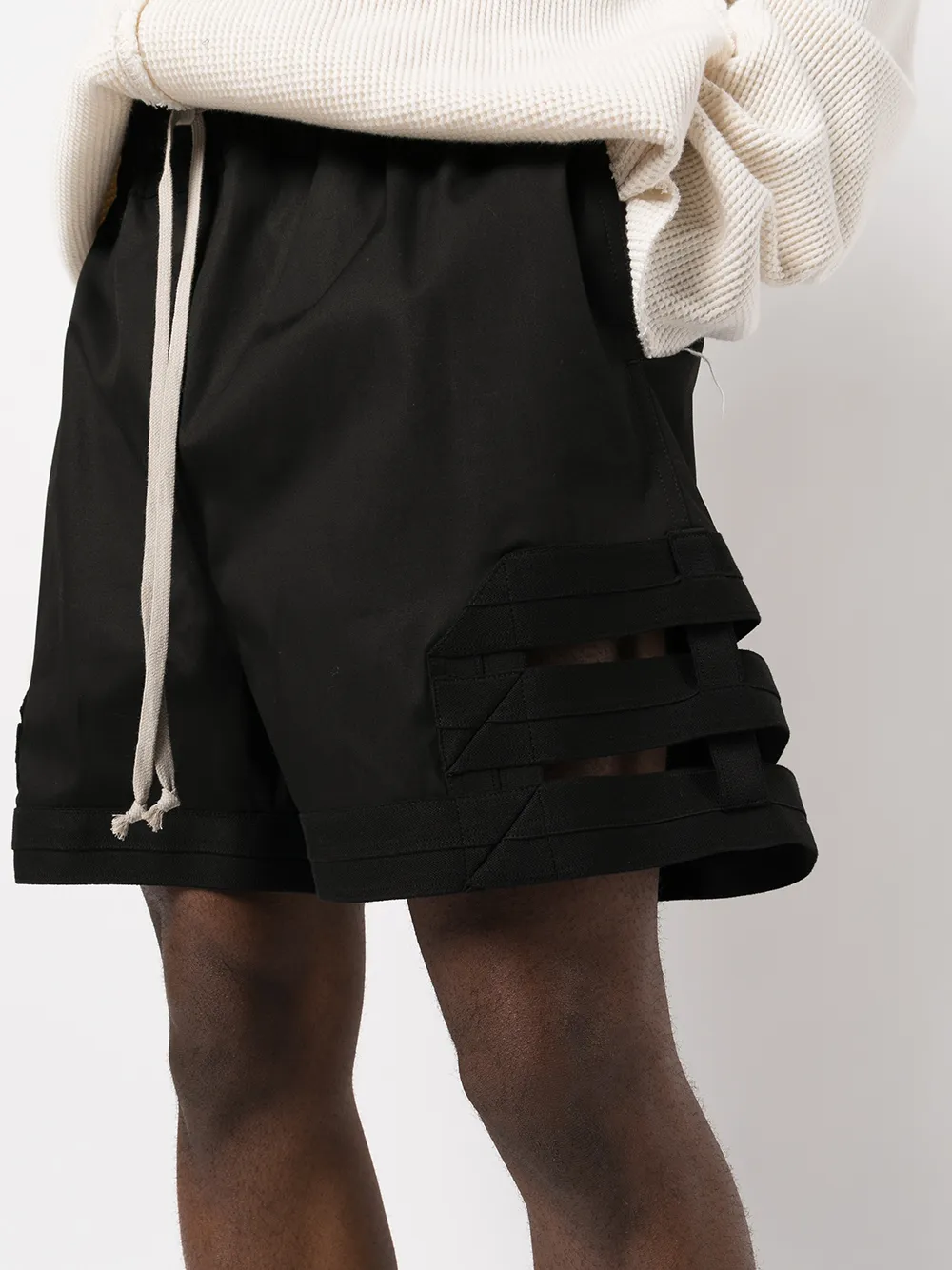 Who said summer came at fashion's sacrifice? These wide-legged Rick Owens shorts, with slits cut on the sides, feel casual enough to sport on a particularly warm summer's day, without sacrificing edgy tailoring and avantegarde-ness.
Shoes
Valentino Garavani Shoes for 467GBP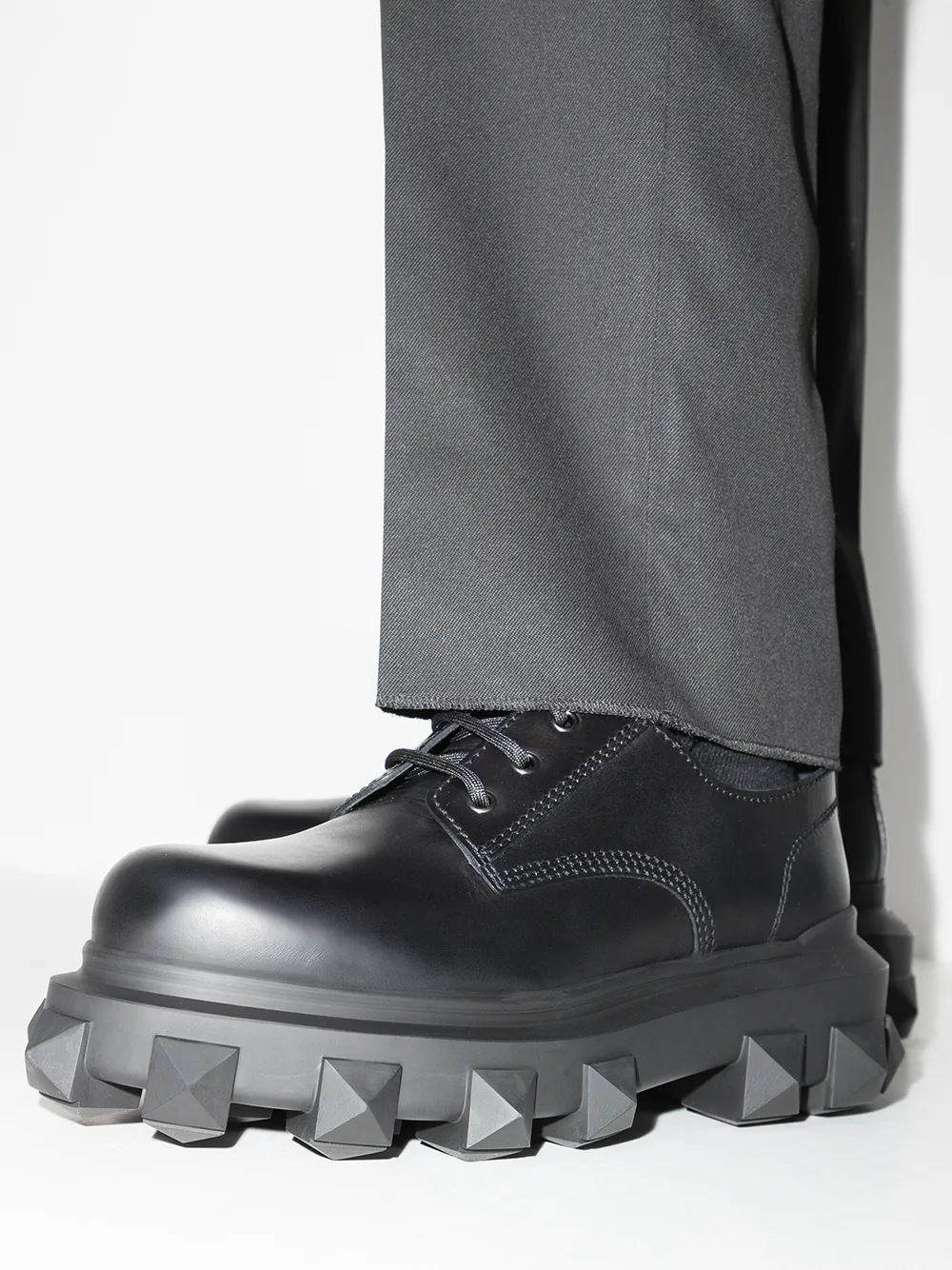 Chunky shoes come and go in fashion, but if we have learnt anything from the couture shows this year, they are still sticking around for a little longer. Re-interpreting the traditional punk studs, this pair would look great with a very classic minimalist outfit.