It's Weekend Two of Tomorrowland. But what other music festivals should you be keeping an eye out for?
Tomorrowland is happening again — that must mean that cancelled music festivals season (thanks again, COVID), is once and for all truly over. Hundreds have gathered and will be gathering in Ghent, Belgium, steampunk outfits on the ready, to see some of the best DJs in the electronic music scene (weekend 2 is on starting tomorrow, Friday the 22nd of July).
With the King of all music festivals back up and running, and soon enough over and done with, you better start preparing and planning your next musical oasis. Lest you remain festival-less for the remainder of the year (absolutely unacceptable, by the way). Here's a few, weirdly wonderful, for your consideration:
Tauron Nowa Muzyka: A Gigantic Industrial Rave
Tauron Nów Muzyka was born in 2006 in Poland, as the baby of a group of friends who wanted to set up their own thing. Set in an old coal mine for its first edition, this festival is the ultimate industrial rave, with a loyal audience of music lovers who appreciate the settings and experimental DJs headlining.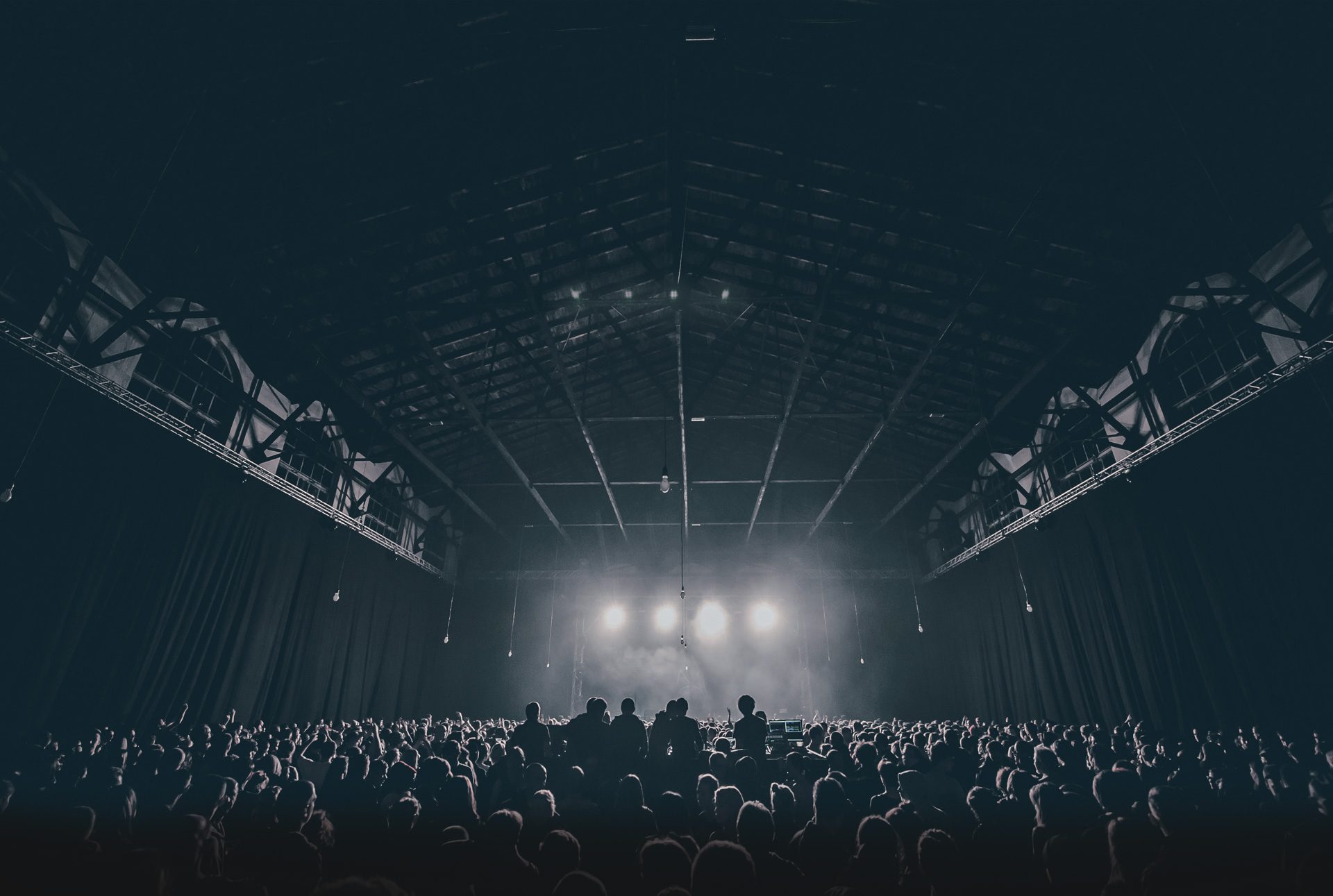 Tremor Music Festival: Mysticism in The Azores
Set in the Hawaii of Europe, the Azores islands, Tremor is all about hosting creative residencies and providing weird (but enticing) experiences to serve a line-up of experimental music. The best part? The secrecy of the festival's locations, which aren't released until the very last moment. One year, festival-goers were even flown to the neighbouring island for the shows.
Cult Excape: Maldive's First-Ever Luxury Music Festival
Reminiscent of the Fyre festival's promising bits, but with actual raving reviews after it's first occurrence, Cult Excape is a boutique, luxury, non-stop entertainment festival with world-class gastronomy to pair. It's selling point is it's sheer exclusivity, with its last event hosting only 150 lucky festival-goers. For this year, the headline features Adam Cotier, BKR and DYD amongst other top-class DJs.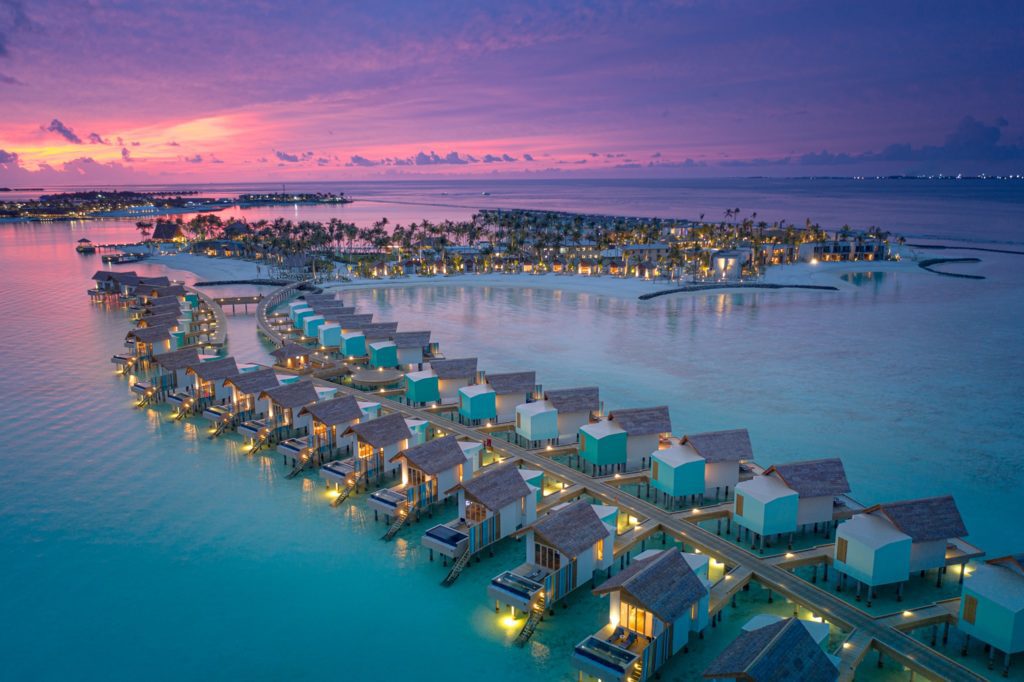 Jupiter Rising: Best for Indie/Alt Music
Hosted in the romantic city of Edinburgh, Jupiter Rising is a small festival with a great atmosphere reminiscent of the hedonistic 60s. Much more chilled out than the other contenders on this list, Jupiter Rising is all about its art activities and wellness (meditation, yoga, gateway bathing sessions, clairvoyants, etc…) and a lineup of indie-pop artists which are yet to boom in the mainstream.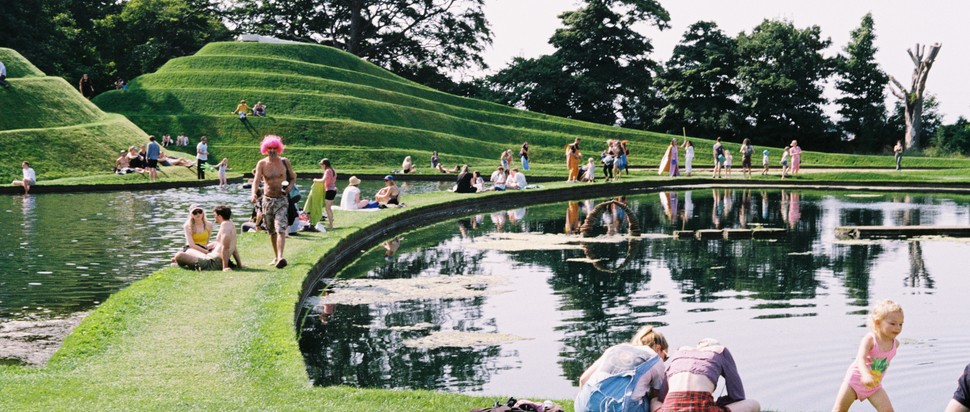 Into The Valley: For Those That Like Quirky Settings
This one is a strange one. Into the Valley is set inside an old limestone quarry in Rättvik, Sweden, which is reason enough to be interested, of course. The line-up is niche, mainly made up of small electronic Swedish acts, which makes this place ideal for discovering and unleashing new, Scandi music.
Rototom Sunsplash: The Raggae Bliss
A lot of great festivals take place in Spain; perhaps it's the sun and good weather, the late hours drenched in sangria, or simply its thriving music scene. One of the biggest (and most niche) festivals in the country is Rototom, with 8 concert areas, workshops, circus, worldwide gastronomic food stands and an artisan market. For 2022, the lineup features Sean Paul, Morgan Heritage and Burning Spear amongst a mixture of top artists in the scene.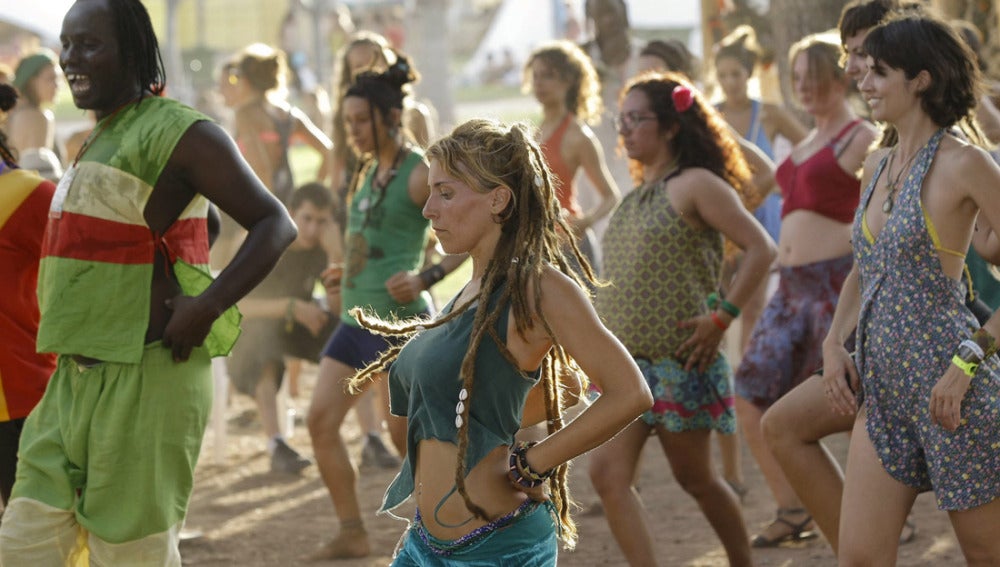 ---