Football captains will wear rainbow-coloured armbands at Qatar in micro-activism against the country's discriminatory LGBTQ+ policies.
Ladies and gentlemen cancel all your plans for the foreseeable, as the world cup is about to begin. From the 20th of November to the 18th of December (practically a whole month), football fans worldwide are about to cry, celebrate and rejoice with the event of the year, which this time will be holding place in Qatar. With one of the most controversial world cups thus far, there's a new addition to the list of globally condemned issues that the event will be facing this upcoming month of November.
As with any event as big and televised, Qatar's major global event has not come without a dose of controversy, one of these being regarding the country's policies and rights for the LGBTQ+ community. Qatar's penal code condemns same-sex marriage which under Sharia law can be punished with the death penalty.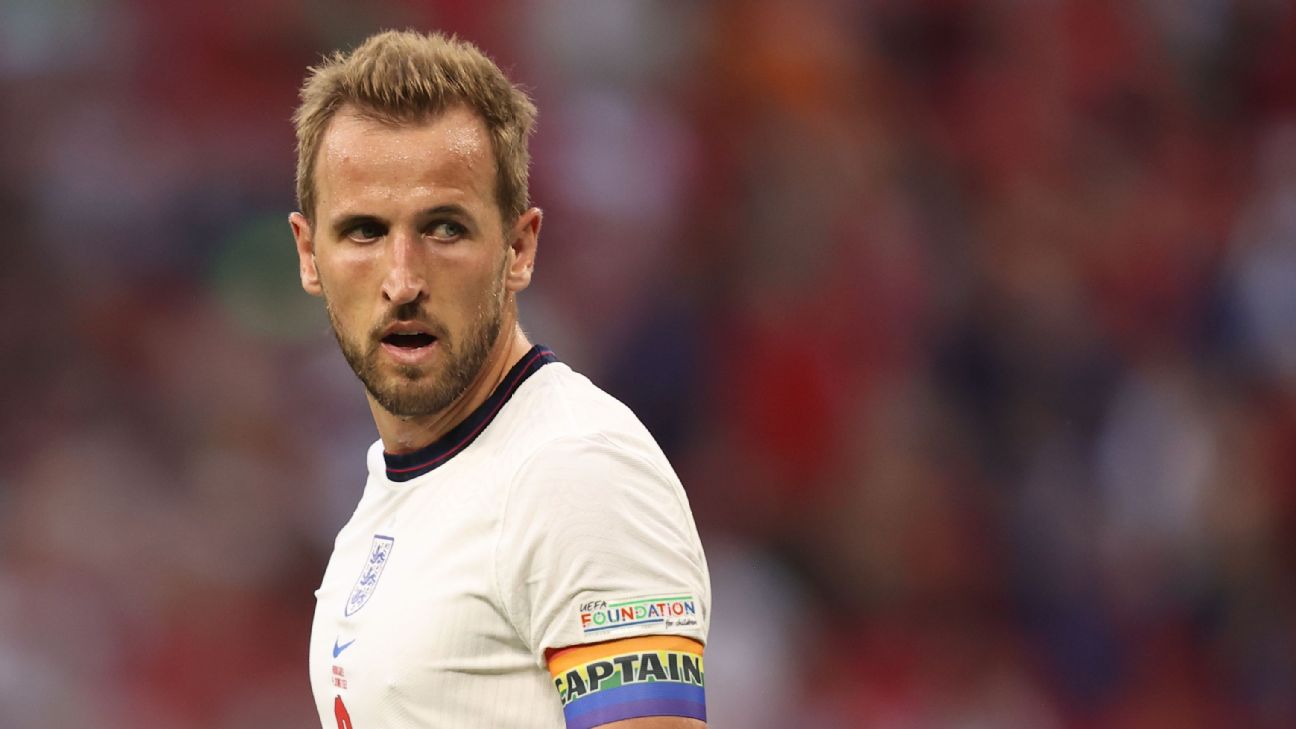 Amidst concerns, Qatar has assured the Football Association (FA) that any LGBTQ+ football fans who hold hands or kiss during the world cup will not face any repercussions, and that rainbow flags will be allowed as long as they are not hung up on mosques. Quite the statement for a country that has previously prohibited rainbow-coloured children's toys. Despite the promises, LGBTQ+ activists such as Peter Tatchell tag the FA as "gullible" for accepting the claims, a statement which comes following false Qatari promises regarding the exploitation of migrant workers' rights, which have already been condemned by Amnesty International.
In response to the country's discriminatory policy, many football captains will be wearing One Love campaign bands in solidarity. So far, these include the UK Belgium, Denmark, France, Germany, Switzerland, the Netherlands and Wales, but FIFA is yet to confirm whether said armbands will or not be banned from the competition. World players have already explained that banning the One Love arm-bands would send a devastating message. Qatar, in turn, claims that the competition is becoming a stage for political messages, to which England Fooball Team's captain, Harry Kane, counteracted:
"At the end of the day, as long as you don't do anything that harms other people, if you're not destroying public property, as long as you're behaving in a way that's not harmful, then everybody's welcome and you have nothing to worry about."