Part of the long lineage of royal families around the world, these young men may become some of the world's next royal leaders.
Dabbling into modelling or being a Guinness World record beater, these young royal men are not only heirs to some of the world's surviving monarchies, but also make names for themselves in whatever area they decide to pursue.
Ladies and gentlemen, may we present to you the sovereign elites that may never make it to the throne, but have made it onto DDW.
Prince Constantine Alexios of Greece and Denmark
Second in line to the now abolished Greek monarchy is Constantine, who was born in New York and is his generation's monarch sweetheart. He recently graduated from his studies at an all-time royal favourite, Georgetown, but has been on many people's radar since plunging into Instagram fame back in 2018.
Hussein, Crown Prince of Jordan
With a degree in history from the university of Georgetown, this almost thirty something year old is well versed in giving public speeches. Having spoken at the UN as a key figure in the Security Council, he's big on the youth's role in security and peacemaking, something which he portrays on his instagram quite often.
Prince Nikolai of Denmark
Famous in both the fashion world and the Danish monarchy, Prince Nikolai is the seventh heir to the Danish throne. Being an all-time favourite of brands such as Dior or Burberry, it is not unusual to see this royal on the front cover of fashion magazines or down the runways at fashion week.
Padmanabh Singh of Jaipur
Known by his friends as Pancho, Padmanabh is Jaipur's young sovereign. He is both an accomplished polo player and, much like Prince Nikolai, has ventured into the world of modelling in the past. He currently holds a fortune of around $855, and has been known for renting a room at his palace on Airbnb, whose profits went to his mother's charity to support women in rural Rajasthan.
Arthur Chatto of Great Britain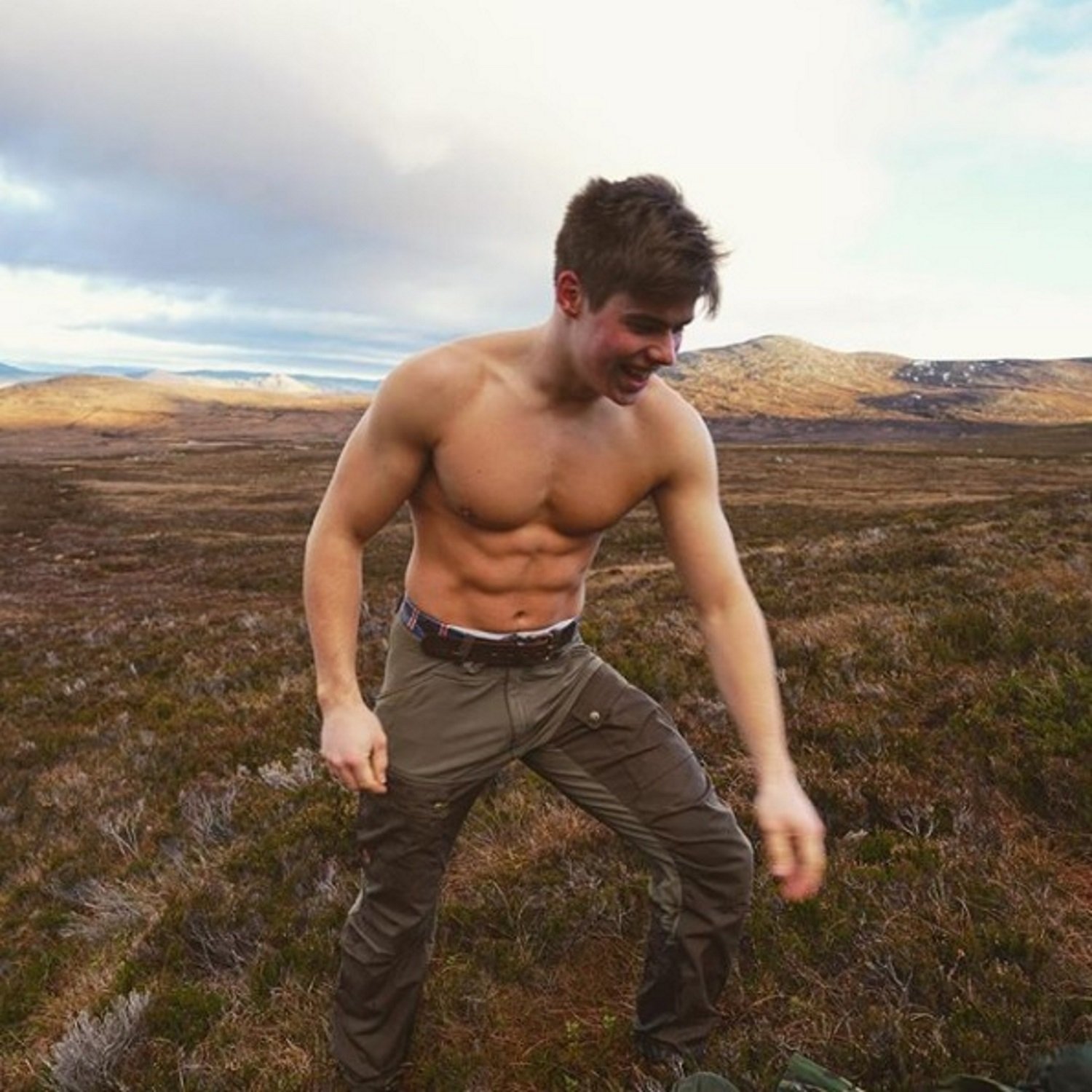 Grandson of Queen Elisabeth, this distant relative to William and Harry is a personal trainer that studied History of Art at Edinburgh university. He's also the proud owner of two Guinness World Records being the youngest person and team to row around Great Britain.