With hundreds of events going on at the Amsterdam Dance Event, here's some of this weekend's best.
The weekend is practically here, which means your excuses are long gone and there is absolutely no reason to miss the Amsterdam Dance Event if you're in town this gloomy October. Celebrating the biggest and most exciting EDM conference in Europe, Amsterdam is a temporary home to some the world's most impressive DJs worldwide, in a congregational of all things bass, synths and beats.
Here's some of the weekend's best upcoming sets and where to see them.
Awakenings | Charlotte de Witte Presents KNTXT
Friday 21st of October @ Ziggo Dome (22:00)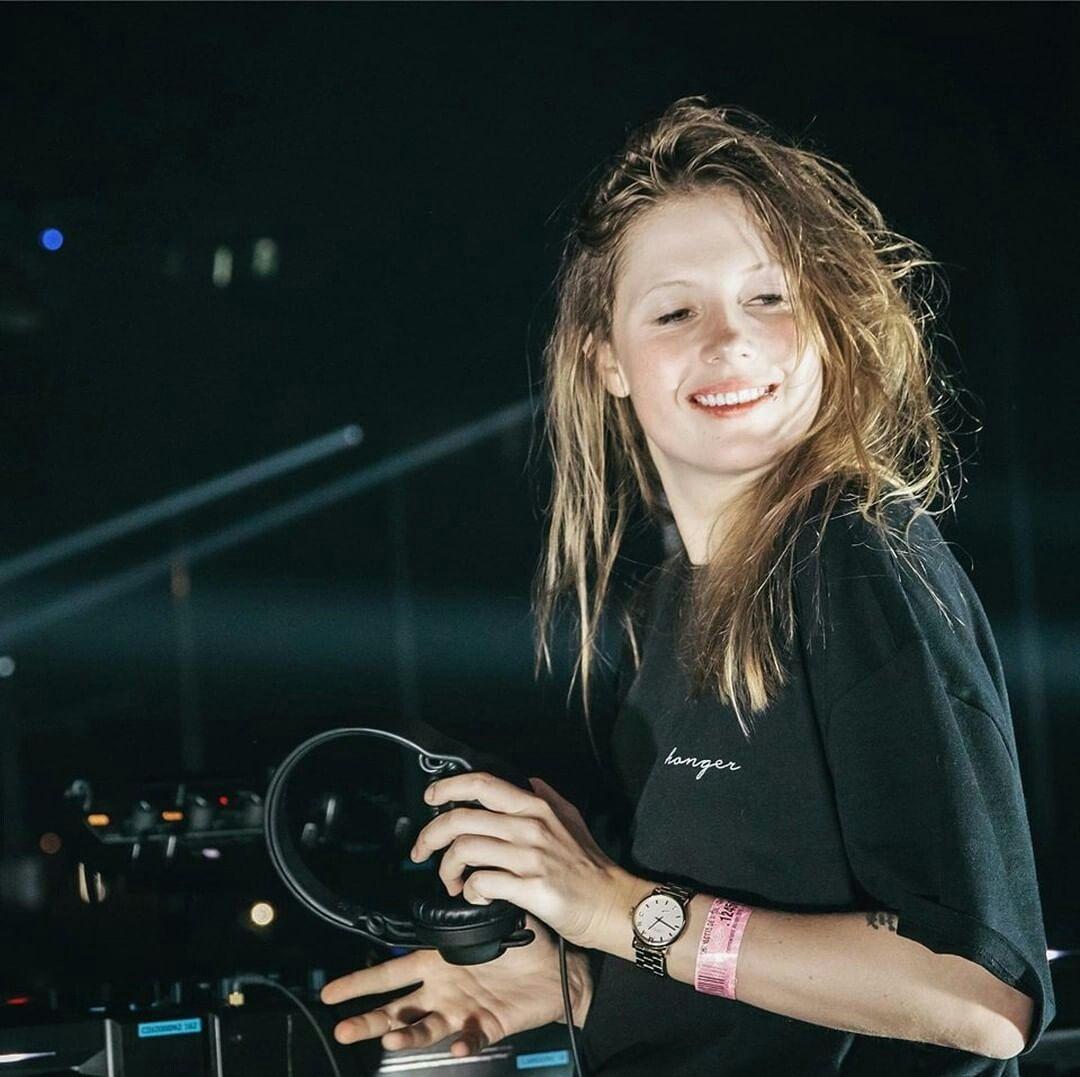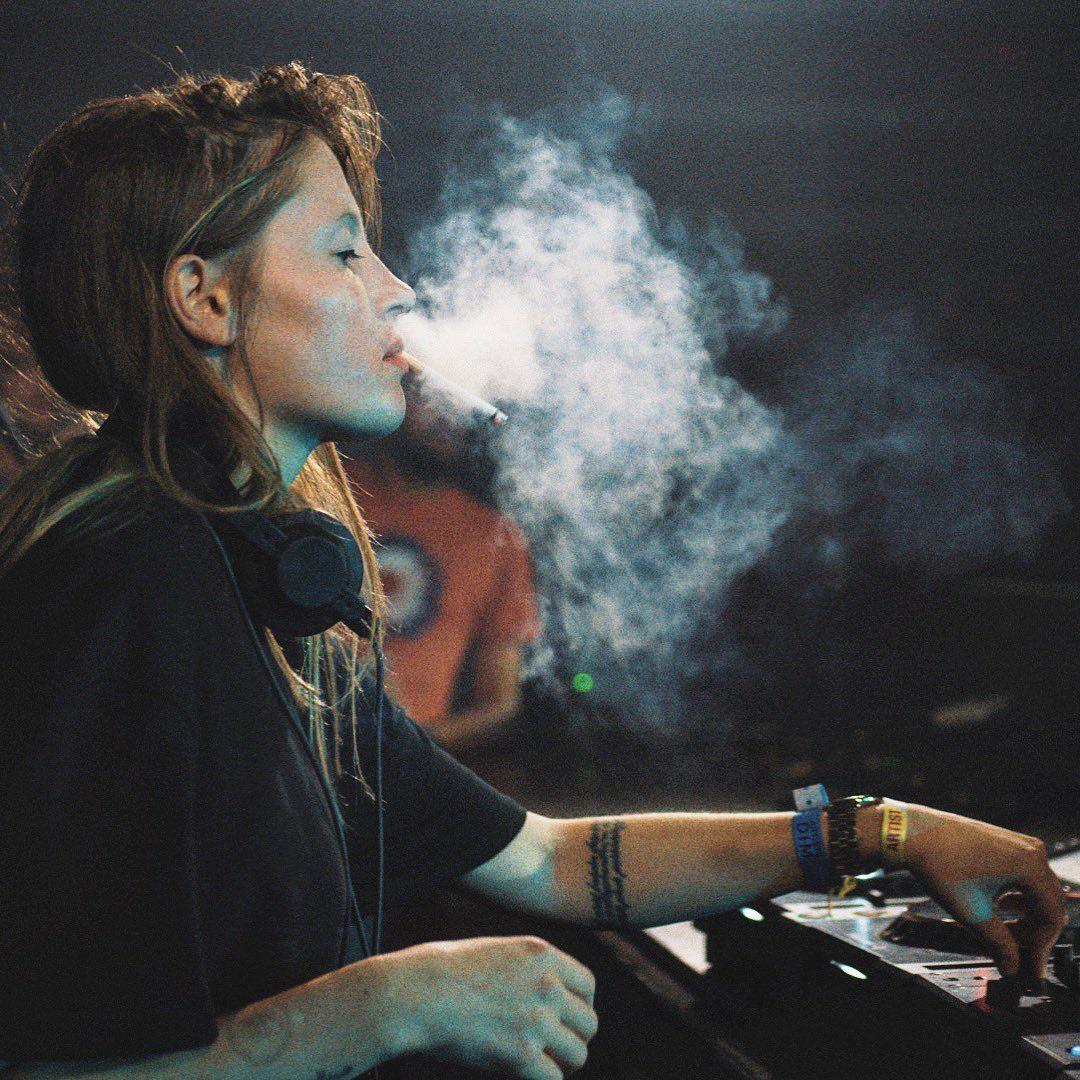 Minimal but with touches of acid, Belgian Dj Charlotte de Witte is back in Amsterdam, holding hands with Awakenings (The Netherland's most notorious techno festival) this very Friday. Having closed out Tomorrowland with her engaging trance, we are sorry to say her set tonight is completely sold out for the Amsterdam Dance Event. TicketSwap anyone?
Intercel x 999999999 Invites
Saturday 22nd October | H7 Warehouse (10:00am)
Italian duo 999999999 is bound to celebrate early-risers on Saturday, as things start early at H7 Warehouse. Always consistent with their acid techno sound, the duo caused such demand for their first event at this year's ADE that they decided to launch an additional second one. We ain't complaining.
Strange Days: Lorenzo Senni
Saturday 22nd of October | Melkweg
Musician and visual artist Lorenzo Senni is very technical with his music. Fascinated by synths, he always puts on incredibly laser shows to compliment his admittedly peculiar journey with sound. His latest release, Vandalise Music, has been seen live and paired with graffiti performances which bring the musician into a whole different genre of experimental.
Sam Feldt & Jonas Blue Present Endless Summer
Saturday 22nd of October | Melkweg (23:59)
The Brit and the Dutch musicians come together to present their latest collaboration, Endless Summer, at Melkweg. With their tropical and uptempo house, the duo is touring a myriad of festivals to present their latest, always bringing the crowd to an excited swaying of tropical beats.
Drag me to Heaven
Sunday 23rd of October | Taboo (20:00)
If you've spent the weekend listening to hardcore EDM, Sunday might be the day for something a little different – aka a drag show. DJs and Drag bring to you Drag Me To Heaven, a special celebration of inclusivity and diversity to end the weekend in style.
MonkeyJam Amsterdam
We're not entirely sure what MonkeyJam consists of, but it does sound like fun. Part jam session, part rave and part participatory performance, this absolutely bonkers event is for those of you unafraid to let loose.