If there was ever a time to kick your feet up and watch a movie it is now. We can't leave our houses (just yet) so Netflix is literally saving the day by keeping us sane and entertained (along with reading dontdiewondering.com of course!).
However, as the streaming service continues to add hundreds of titles to its platform, the more confused and overwhelmed we become as to what to watch. Well – suffer no more! We have taken it upon ourselves to comb through Netflix and speak to painstaking job to speak to filmmakers to select the very best films you can stream right now. Pick one … or a few, and enjoy! 🙂
Best Films Streaming on Netflix Right Now
The Irishman (2019)
Roma (2018)
Goodfellas (1990)
Erin Brockovitch (2000)
The Lobster (2015)
Room (2015)
Ferris Bueller's Day Off (2014)
Locke (2013)
The Revenant (2015)
Snowpiercer (2013)
Crouching Tiger, Hidden Dragon (2000)
Enemy (2013)
Shutter Island (2010)
OKJA (2017)
Under The Skin (2013)
Her (2013)
The Master (2012)
Moneyball (2011)
The Matrix (1999)
Howards End (1992)
Dolemite Is My Name (2019)
Swiss Army Man (2016)
Inglorious Basterds (2009)
American Psycho (2000)
A Serious Man (2009)
Brooklyn's Finest (2009)
Moon (2009)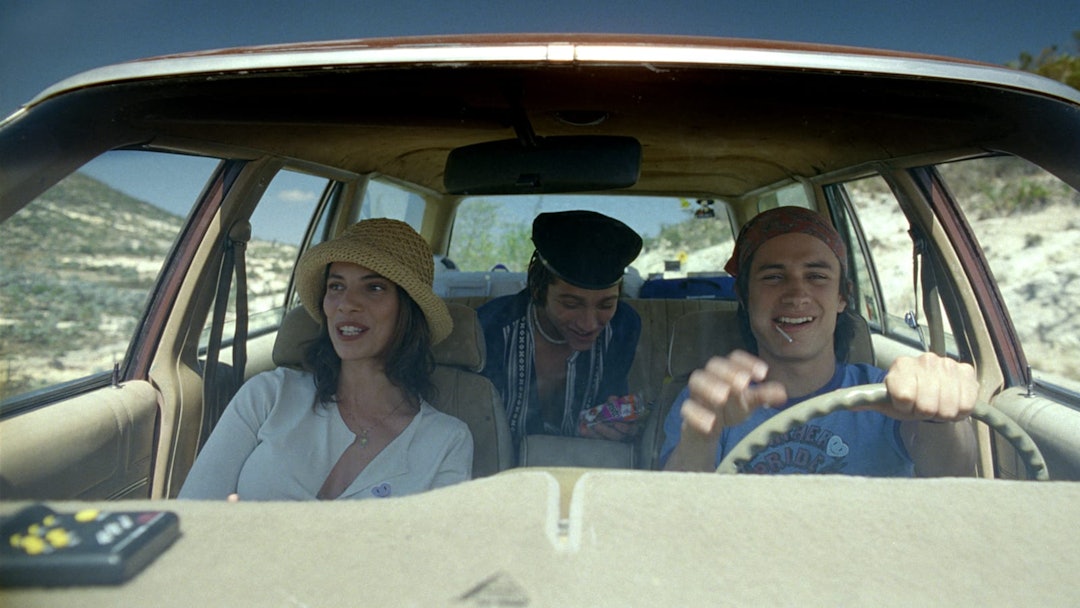 Y Tu Mama Tambien (2001)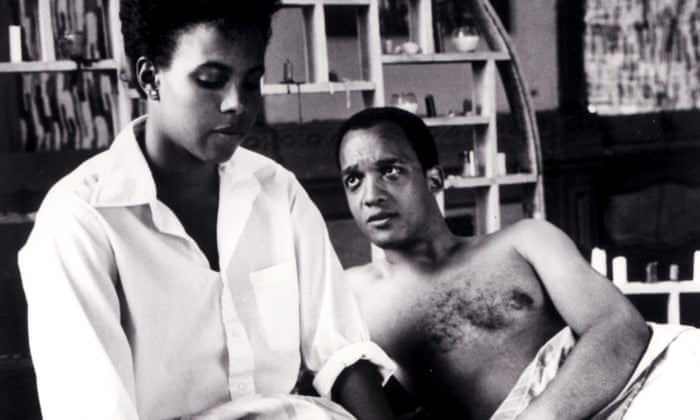 She's Gotta Have It (1986)
Raiders Of The Lost Ark (1981)
Monty Python And The Holy Grail (1975)
Blade Runner (1982)
Solo: AStar Wars Story (2018)
The Duchess (2008)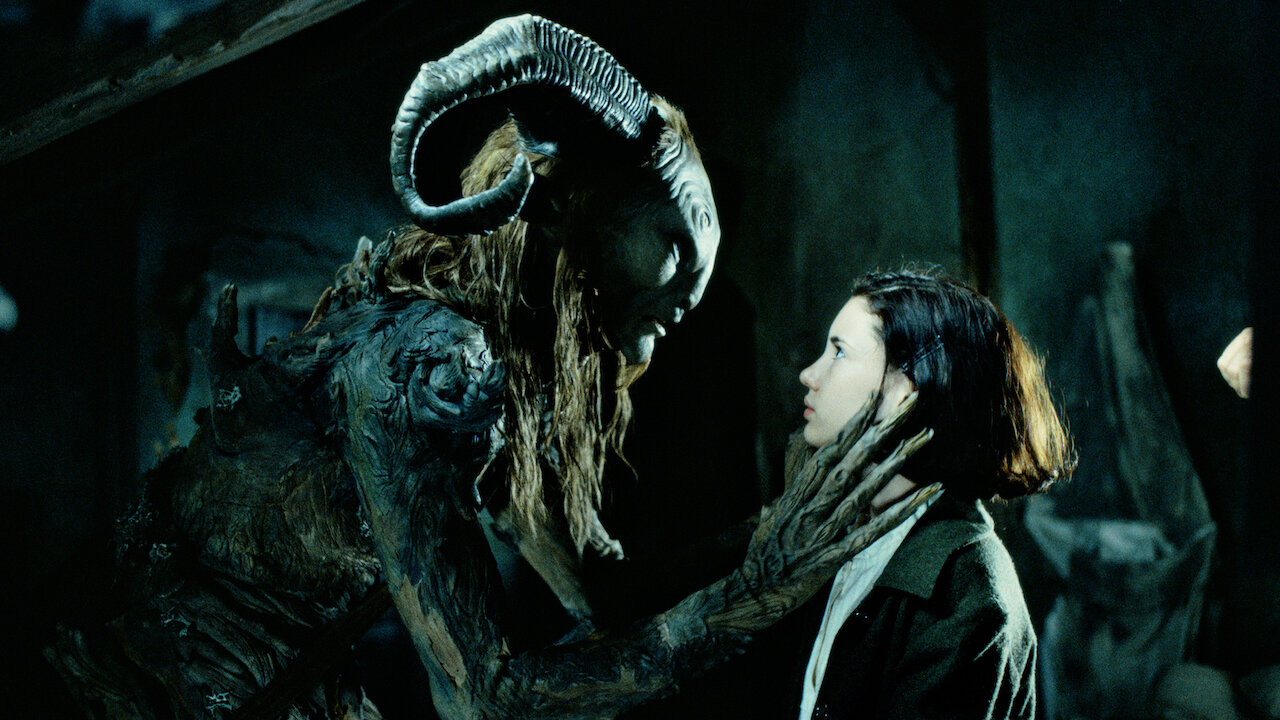 Pan's Labyrinth (2006)
Raging Bull (1980)
Avengers: Infinity War (2018)
The Pianist (2002)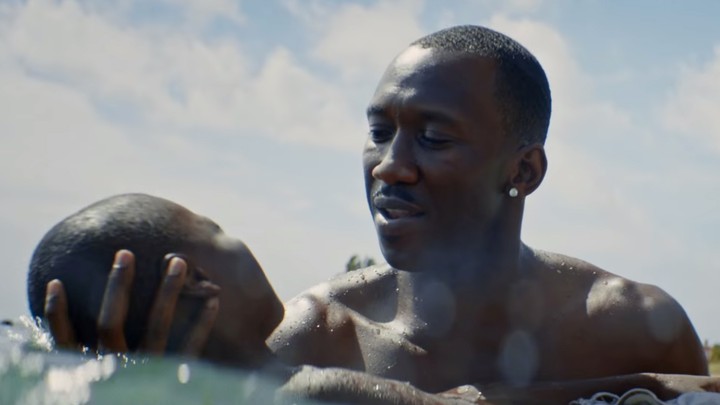 Moonlight (2016)
Enjoy!!
---