From bars inside Rio's greatest houses to quaint restaurants by the sea, here are some of Rio's best and most exclusive hangouts.
The beach, the heat, the food, the people… Brazil calls for having a Caipirinha in hand and smooth Bossanova playing in the background. With global fame for fun, colour, livelihood and dreamy sand beaches, here are some of the hottest places where you'll find Brazil's elite hanging out on the weekend in their Rio de Janeiro getaways.
Places to Stay in Rio De Janeiro
A good hotel is like slipping on a perfect fit of mocassins – it should fit smoothly, look great, and exude comfort left-right, and centre. Luckily, Rio de Janeiro has a multitude of options which range from elegant beachfront hotels to more boutique-like nooks in the neighbourhood of Santa Teresa.
Copacabana Palace, Belmond Hotel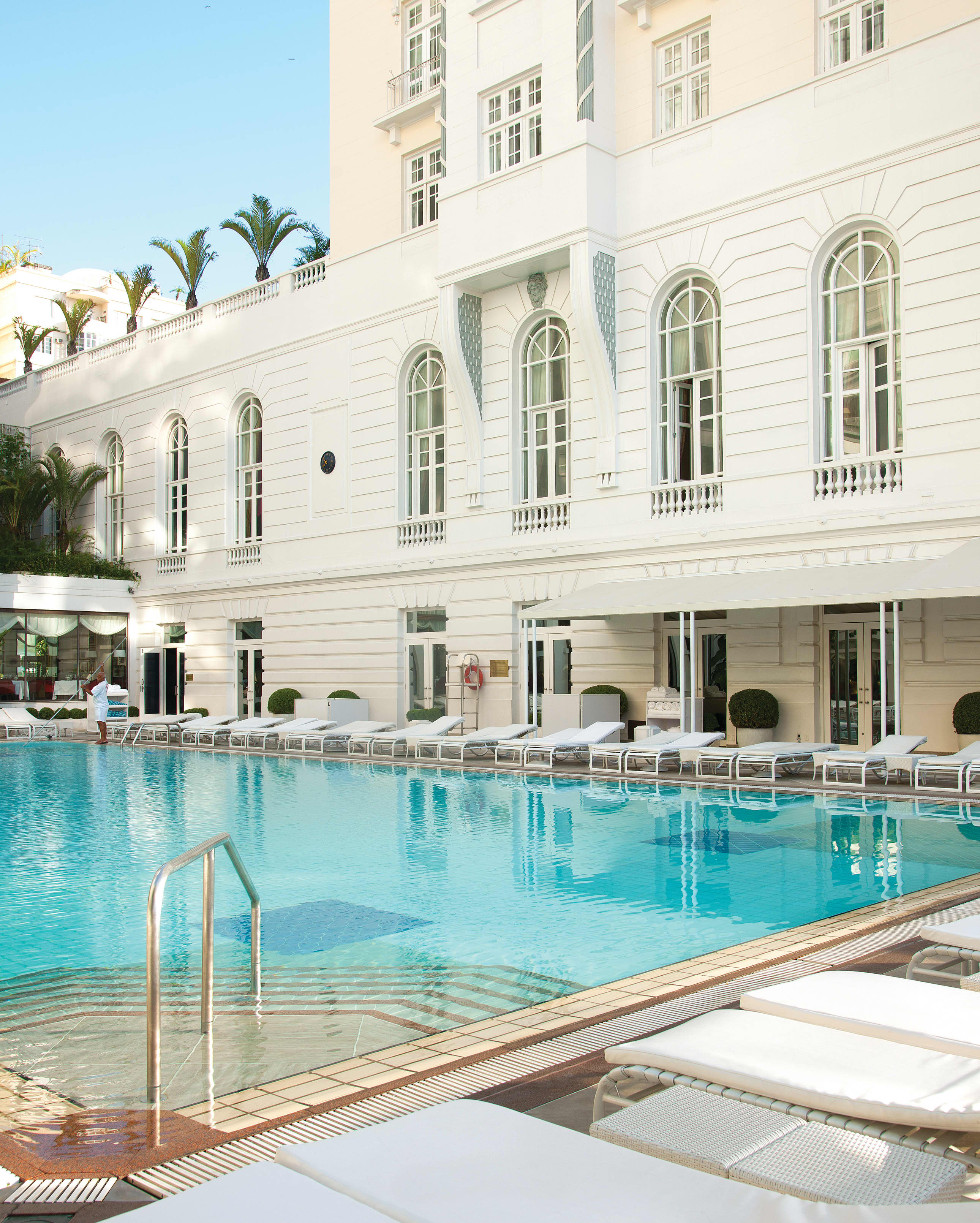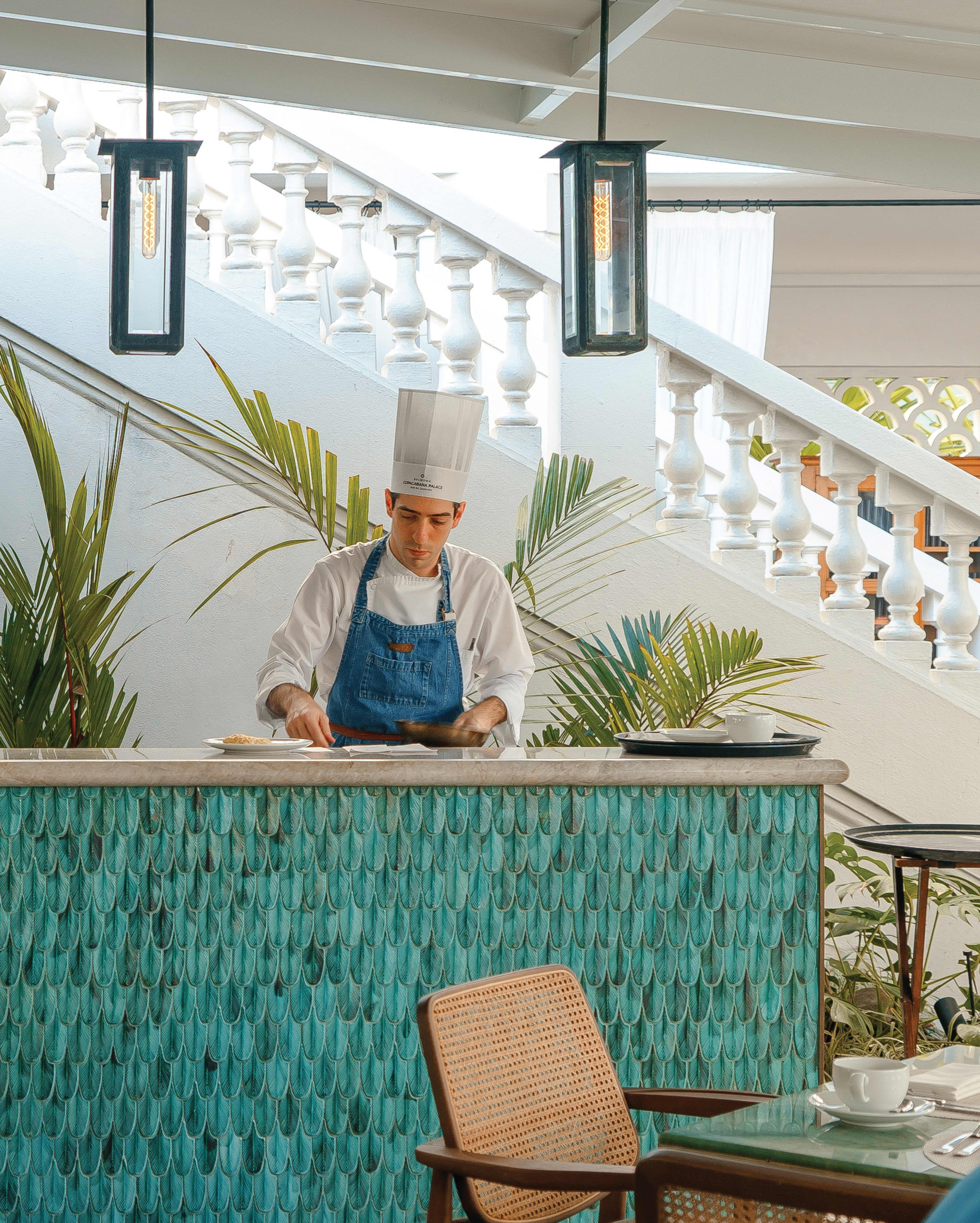 Copacabana Palace has been a temporary home for many international A-list celebrities, including Madonna, Lady Di, and Justin Bieber. Privileged with one of Rio's most exclusive and famous views of the sandy stretch of Copacabana, the Palace boasts of dreamy tropical interiors and an understated opulence resemblant of the French Riviera – albeit on the side of the world.
Santa Teresa Hotel Rio MGallery
With a slightly more authentic appeal (and certainly a lot fewer rooms), is the boutique Santa Teresa Hotel. The views this time are of the Pao de Açucar (that oddly round shaped mountain you often see in movies), and the decor makes use of dark woods, tropical plants and colonial-style architectural details.
Hotel Emiliano
With crafted attention to detail, Hotel Emiliano has a peculiar facade with perforated openings, which guests can open/close to their liking. Modern and clean looking in its aesthetic, this architectural gem is also located in front-line Copacabana beach, with everything that Rio has to offer just at its doorstep.
Brazilian Gastronomy
Brazilians love to eat (and who doesn't?), which is why it makes sense that Rio takes great pride in its gastronomy – and is perhaps the reason why it offers such a myriad of culinary options to revel in.
Oteque
Let's start with Oteque because this huge house in the Botafogo neighbourhood has acquired not one, but two Michelin stars. Under the reigns of chef Alberto Landgraf, Oteque feels equally intimate and open, with tall ceilings and curated lighting that make for a specially catered dining experience.
Escama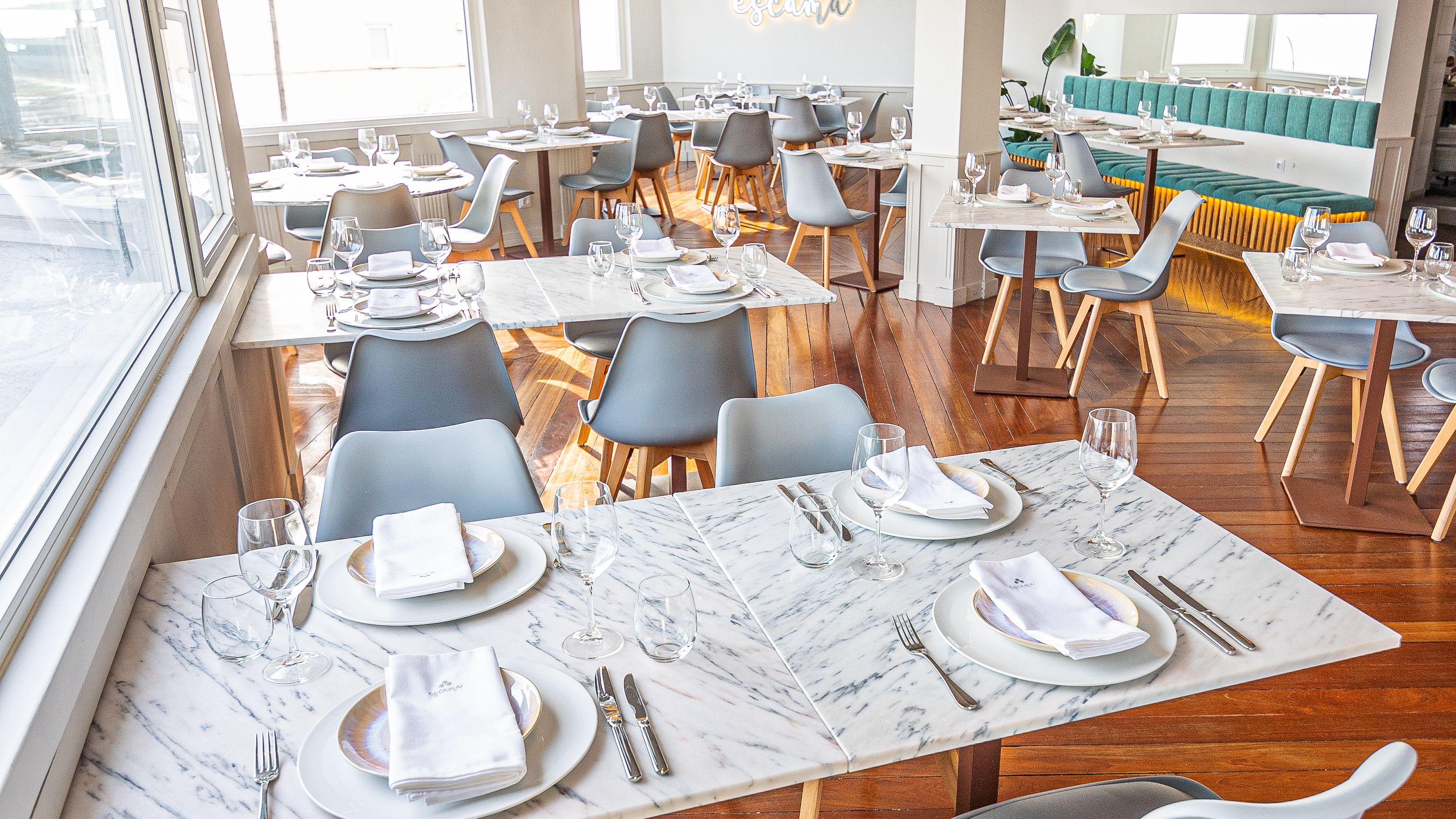 The really cool thing about Escama is that it's frill-free. Every day, the notorious chef Ricardo Lapeyre liaises with local fishermen to provide Rio's best daily seafood in an environment that thrives in its authenticity.
Lasai
Reflecting the vanguard of Brazilian gastronomy, Lasai happens within a historical patrimony home. Its beautiful dishes work in conjunction with local producers, and they even have their own organic farm which has granted this space a well-deserved Michelin Star. Design-wise it sticks to dark woods and a very mid-century modern style, which works seamlessly with the ceiling's wooden beams and the dishes' warm earthy tonalities.
Nightlife and Drinks
Rio de Janeiro's nightlife is special. Dashed in colour and live music, the coastal town hosts samba nights and all kinds of events fit for any type of party-goer. With a particularly exemplary cocktail scene, the Brazilian city charms with its variety.
Explorer Cocktail Bar
Explorer Cocktail Bar is a good option because it feels authentic. Void of extravagant luxury, this place retains all the quality without the overly embellished looks. With a terrace surrounded by greenery, this bar in Santa Teresa makes outstanding cocktails and is a great place to enjoy as the sun goes down with a backdrop of Rio de Janeiro's city lights.
Canastra Rose
Canastra Rose is nestled inside a pink house and decorated with maximalist chandeliers. We like it because it is fun and loud, and the nights at Canastra always end up in impromptu dances. Plus, there are big tall plants dotted all over the place. What on earth could you possibly want more?
Stuzzi Gastrobar
Stuzzi Gastrobar is a great choice for a date, if anything because of its dark and mysterious setting and enviable cocktail menu. Located in Leblon, Rio de Janeiro's most exclusive beachfront neighbourhood, Stuzzi has been voted for having the best drinks menu in town.
Other Places
Celebrities, especailly those that visit Rio for a shorter amount of time, also do their fair share of tourism – as is to be expected. Some of their all time favorite places to visit tend to include the Leblon beach stretch or the notorious botanic gardens – which is where one of Adriana Lima's favorite restaurants, Puro, used to be located. Christian Louboutin has also claimed in the past that one of his favorite places to nip by include Rio's first ever juice bar, Polis Sucos. Celebs have also fallen in love with the Travessa Bookstore, which sells some of the most globally aclaimed art and design books and magazines.