Since the dawn of time business owners have tried to leverage celebrity notoriety to increase sales and brand awareness of products. From the Crystal Champagne of the court of Louis XIII straight through to the 'magic grease-removing' grills of boxer George Foreman – fame has helped sprinkle a little fairy dust on all sorts of ventures, but not all have been successful.
Unfortunately, for every company that enjoyed major success with this strategy, there are 10 that have been ill conceived and failed. We explore some of the most incredible hits and misses of the celeb/brand partnership world:
The Kardashian Kard
The first family of reality television has made a name for themselves by branding and selling every corner of their life (successfully). Unfortunately, hubris may have gotten the better of them when they launched the Kardashian Kard, a prepaid debit card that cost $100 just to own. Critics slated the K gang for trying to monetarily exploit their most ardent fans so blatantly and they were forced to withdraw the product from the market less than a year after its launch (the card company then sued the family for $75m dollars for breach of contract).
---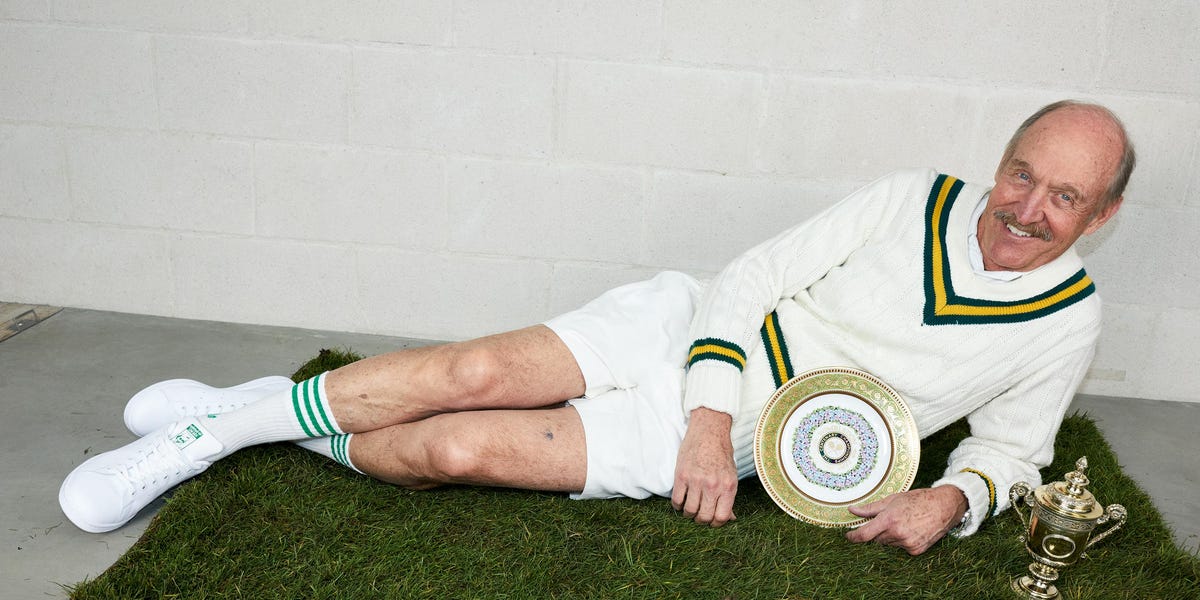 Stan Smith x Adidas
The Stan Smith tennis shoe is to this day, one of Adidas' most popular products. Created in 1971 when Smith was the world number 1, this collaboration has spawned an endless list of imitators and practically created the modern celebrity athlete endorsement industry. Interestingly, maker Adidas pulled the popular sneaker from the market in 2012 in a stunt to re-release it 2 years later – creating a frenzied demand for the shoe and one of the most successful marketing campaigns for any brand, ever.
---
Michael Jordan x Adidas
Believe it or not – MJ used to love Adidas, so much so that in his rookie NBA year he tried and tried to get sponsorship from them, only to be turned down and end up settling for Nike – an unknown running-shoe brand. The subsequent Nike partnership gave birth to the Air Jordan brand and brought Nike to the forefront of sport. Just do it indeed…
---
Trump EVERYTHING
The orange-skinned master of self-promotion and current President of the United States, Donald Trump, is no stranger to slapping his name on failed products. Among the many are: Trump University, Trump Vodka, Trump "The Game", Trump Ice, Trump Mattresses, Trump Menswear, 'Success' by Trump (a fragrance), Trump Bedding, Trump Eyeglasses, Donald Trump Regency Collection Lighting, Select by Trump (Coffee), Trump Home Products, Trump 'Empire' Deodorant, Trump Golf, Trump Casinos, The Trump Network and of course the Trump PrivaTest (personalised vitamin urine tests).
---
Hulk Hogan Blender
80's Wrestling superstar Hulk Hogan is not known for his demure personality – he goes big and goes big often. Unfortunately, most of the time when going big on product collaborations he goes for the strangest things – from fishing rods to microwave burgers to … blenders. By choosing to back the blender business the Hulk passed up the opportunity to be the 'face' of the grille now synonymous with George Foreman (who has made over $300M from this endorsement).
The blender has never come close to the success of that infamous grille – yet, amazingly and despite some abysmal reviews over the last 20 years, the Hulk Hogan Thunder Mixer is still available for purchase. So – if you feel like mixing your protein shakes with a dash of nostalgia, grab yourself one on Amazon today.
---
Marilyn Manson Mansinthe
Despite a shockingly poor brand name: 'Mansinthe', reviews for the king of goth metal's absinthe (Manson Absinthe = Man-sinthe… get it?) are overwhelmingly positive. We are not sure who these people are that are shelling out £60 ($70) for a bottle of gothy green spirit but it feels like they are probably angsty teenagers.
---
George Clooney x Nespresso
Unlike Manson, Clooney is the ultimate master of endorsements. First he brought us the wildly successful and on-going partnership with Nespresso which introduced coffee capsules to the world in 2005 and changed meeting-room coffee forever – then, he followed that up by bringing us the billion-dollar Casamigos Tequila brand with drinks giant Diageo. It seems this man can do no wrong.
---
Blac Chyna x Whitenicious
In what can only be described as the world's most offensive product collaboration, American rapper and model Blac Chyna endorsed a 'skin whitening cream' by a company called Whitenicious. Despite fervent outcry about the cream's promises to "make your dark skin white", Chyna still went on a press tour to Nigeria to promote it. On her return she cancelled her contract but not after making serious damage to her reputation and offending half of the planet's population.
---
Bill Wyman Metal Detector
The legendary former bassist of The Rolling Stones – the world's most famous rock band – sells metal detectors with his name on them. Because nothing is as rock'n'roll as searching for loose change and lost keys on the beach. Now you can indulge your inner treasure-hunting retired rockstar for just £150 ($185) – plus shipping.
---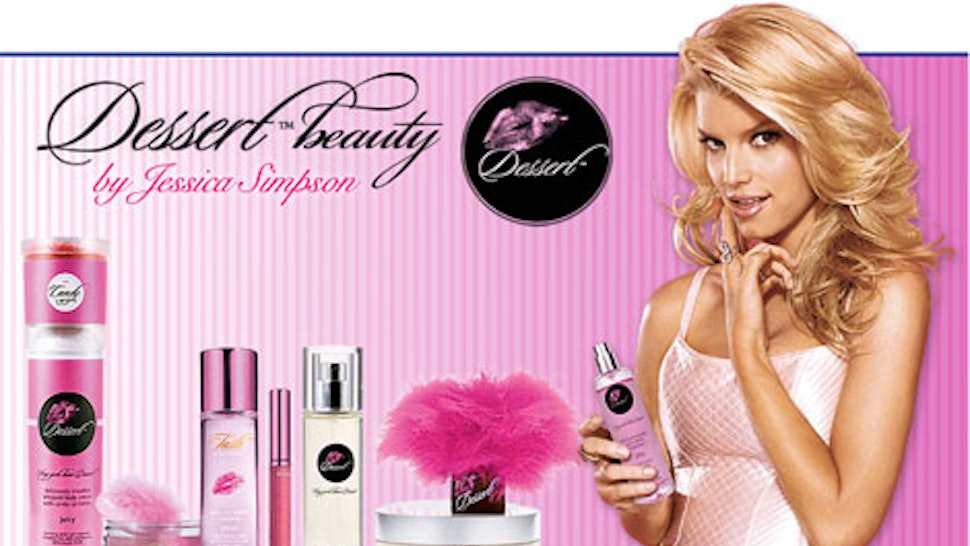 Jessica Simpson x Candy & Clothing
Once upon a time, a young Jessica Simpson thought it would be a great idea to "eat makeup" and created her own line of 'edible cosmetics' called Jessica Simpson's Dessert Beauty. Needless to say, no one else thought this was a good idea and the venture flopped.
Not to be defeated, the Texan beauty pulled herself back up and continued growing her brand empire. In 2004 she signed a deal with The Tarrant Apparel Group to create her own line of clothing and jeans. However, the star allegedly refused to wear the cheaply made clothing and was sued by Tarrant for $100M. Settling out of court, Simpson paid an undisclosed amount and the Group forwent its license on her name. Today, the Jessica Simpson brand is worth over $750M, making her over $200M in profit. Yeehaw for Texas!
---
UP NEXT: 2020 – the summer of the drive-in